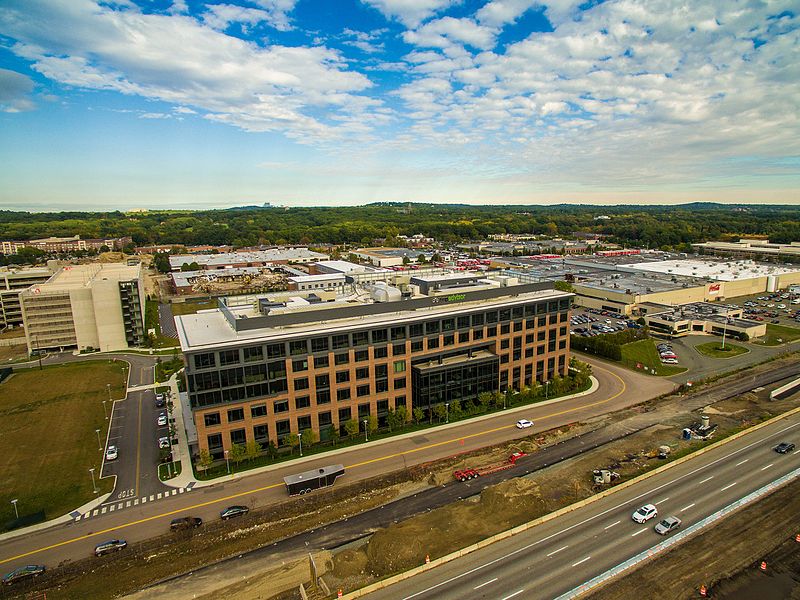 US-based travel platform Tripadvisor has introduced a new suite of 'Travel Safe' tools that will enable travellers to find health and safety information about hotels and restaurants that are resuming businesses.
The new Travel Safe features will allow users to find safety measures undertaken by the listed hotels. It will also help the travellers to update themselves on sanitation procedures, mask-wearing guidelines and social distancing policies.
The tool also comes with filters to refine searches as well as enable users to view traveller reviews.
Additionally, the travellers can directly message or send their safety-related queries to the business owners through the tool.
Tripadvisor chief experience and brand officer Lindsay Nelson said: "If we want to get the world travelling again, the safety needs of consumers must be appreciated and recognised as the biggest hurdle to closing the confidence gap created by this pandemic.
"With the launch of Travel Safe, we're allowing owners to showcase how they're putting health and safety at the forefront to protect their staff and future customers.
"As always, by submitting reviews, our hundreds of millions of members will be the best check and balance to ensure these businesses are responsibly abiding by their policies."
The new safety tool was launched amid rising concerns among travellers about cleanliness at hotels.
In a recent study by Tripadvisor, 92% of the respondents said cleanliness is the most important factor while selecting accommodations.
Additionally, 84% of the consumers opined that cleanliness or sanitisation certificates are important when booking a tour.