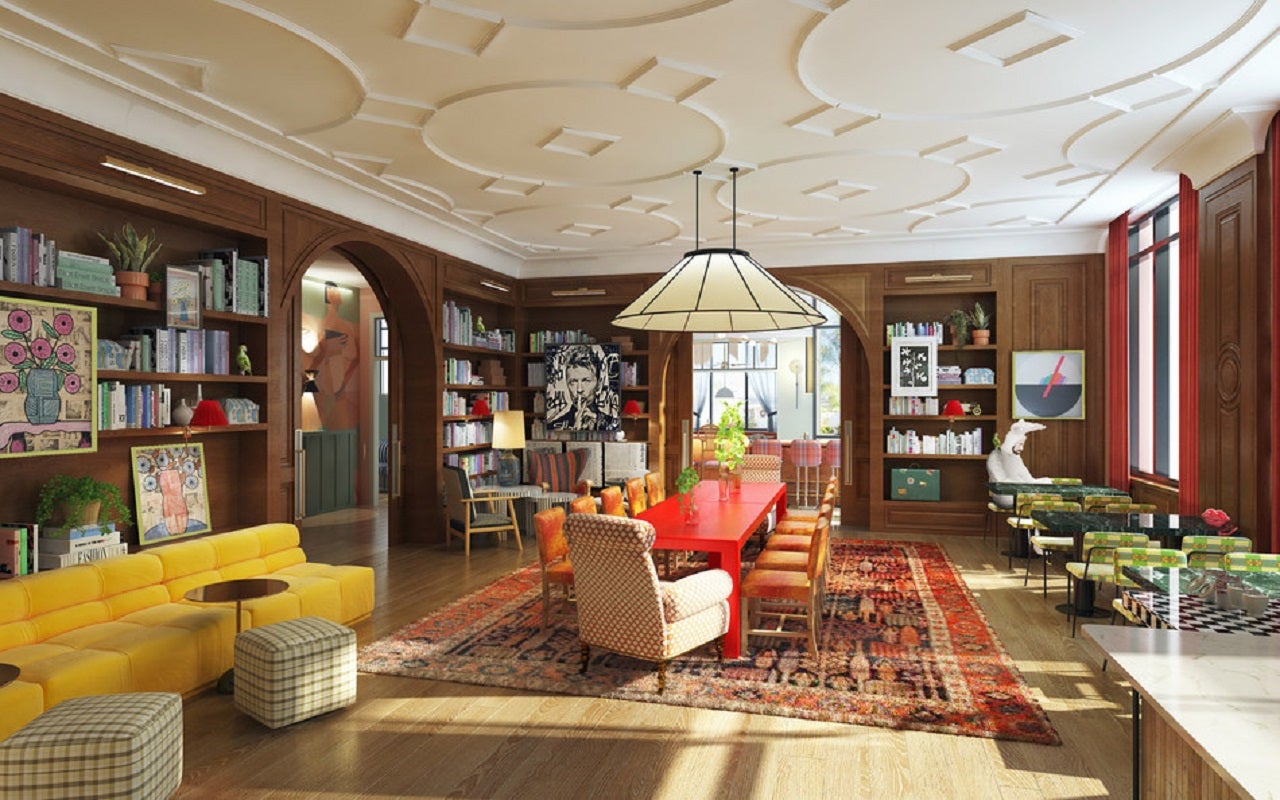 Virgin Hotels, the hotel brand of Virgin Group, has announced plans to open new properties in Las Vegas, New Orleans, and New York City this year.
The three new properties to open are Virgin Hotels Las Vegas, Virgin Hotels New Orleans and Virgin Hotels New York City.
Virgin Hotels Las Vegas will be opened in this spring and become a part of the Curio Collection by Hilton.
The re-imagined lifestyle casino resort, which was formerly the Hard Rock Hotel & Casino Las Vegas, will feature innovative design and function with 1,504 Chambers, Grand Chamber Suites and Penthouse Suites.
Being developed by JC Hospitality, the property will have an immersive 60,000ft2 casino.
Virgin Hotels has scheduled to open Virgin Hotels New Orleans this summer. The hotel will be situated at 550 Baronne Street and near the Central Business District.
Developed by the Buccini/Pollin Group, the new hotel will feature more than 230 chambers, the brand's centerpiece, Commons Club, a rooftop pool and lounge, gym, and meeting and event spaces.
It will be managed by Virgin Hotels and was designed by Logan Killen Interiors, Mathes Brierre Architects, CallisonRTKL Architects, Broadmoor Construction.
To be situated in the NOMAD neighborhood at 1227 Broadway between 29th and 30th, the Virgin Hotels New York City will feature 463 Chambers plus multiple concept suites and a roofscape pool.
Designed by MARKZEFF Design, the hotel will also include many dining outlets, Commons Club and a rooftop bar.
The first and second floors of the hotel, which was developed by the Lam Group, will be occupied with retail, while Virgin Hotels will populate the floors above.
Additionally, hotel brand has also planned to open Virgin Hotels Edinburgh and Miami next year, with many other hotel management signings announced before year-end.