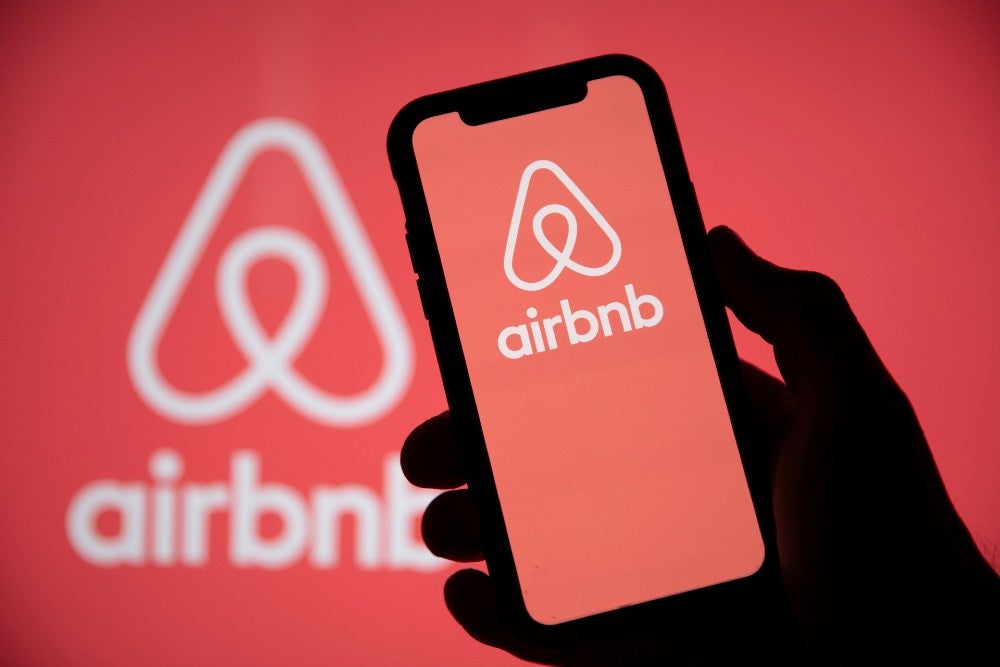 Since Airbnb entered the online marketplace for lodging, it has enjoyed great success thanks to its sharing economy business model, which has disrupted the lodging sector. However, this model has inherent challenges for guests, hosts and Airbnb itself. As such, the company has taken a series of proactive measures to counter these risks, enabling it to continue gathering momentum.
Privacy is a major concern for guests
Guests are concerned about privacy within the property. Some have complained about hidden cameras and others have claimed that hosts have entered the premises without permission, making them uncomfortable. This can create brand trust issues for Airbnb, even though it is not the host itself.
Concerns such as false advertising and hosts requesting identity documents, have also been noted, raising the risk of personal identity document misuse. Other problems like last-minute cancellations have been reported, sometimes forcing travelers to book pricey last-minute lodging and, in some cases, to cancel their entire trip. The risk for Airbnb here is that these consumers could switch to a more traditional lodging provider, such as a hotel, as a result of these negative experiences.
Hosts need to feel their property is safe
Airbnb is reliant on hosts signing up and then providing a quality service. However, the host must also have a good experience and this again, poses some potential issues for Airbnb. Some hosts have experienced property damage and, in some cases, even theft. Although Airbnb's insurance policy covers some items, it does not cover the emotional distress caused by such security issues.
Hosts who rely financially on the property they rent out can face an uncertain income flow, because the short-term rental industry is seasonal in some destinations. Airbnb must offer a steady flow of guests or risk losing the host to other service providers. Some may even exit the short-term rental business altogether and invest in a more stable business if revenue streams are deemed insufficient.
Airbnb has been proactive in rolling out clear policies and procedures
Airbnb is working hard to roll out and improve measures to counter the aforementioned challenges. For example, an insurance policy to cover some damages and theft has helped reassure hosts.
To tackle guests' privacy concerns the company has a policy that states hosts must disclose any use of cameras and recording devices so that both the guest and the host can rest easy. Furthermore, Airbnb policy states that devices should never monitor private spaces such as bedrooms and bathrooms. While this is very difficult to police, the policy gives the company legal recourse when the terms of that policy have clearly been broken.
To build trust among guests and hosts, Airbnb allows hosts to review guests and vice versa and there are document verification processes at the time of sign-up to avoid misuse of identity documents. Other measures, such as penalizing the hosts for last-minute cancellations and informing the guests about the property's rules have also helped to build trust by increasing transparency.
With excellent online support, the company ensures that any query is resolved as quickly as possible. The new and improved implementation of such company policies has proven to be successful over the years and is a reason for Airbnb's continued dominance in the industry.