Produzione Artigiana Mobili (PAM) manufactures wood furnishings for commercial businesses, such as hotels and franchise sales outlets.
We have a 'made in Italy' policy and a history of combining handcrafting with innovative technology. Our team of designers in our project and service division will guide you from the initial planning stages of production, all the way through to assembly.
PAM will create a warm, comfortable and welcoming atmosphere for a room your guests will want to return to again and again.
PAM Contract for comprehensive furnishing services
With a vast assortment of high quality materials and our network of craftsmen in sectors such as glass, stainless steel, steel, and plexiglass, we offer a complete product and all-inclusive concept called the 'PAM Contract'.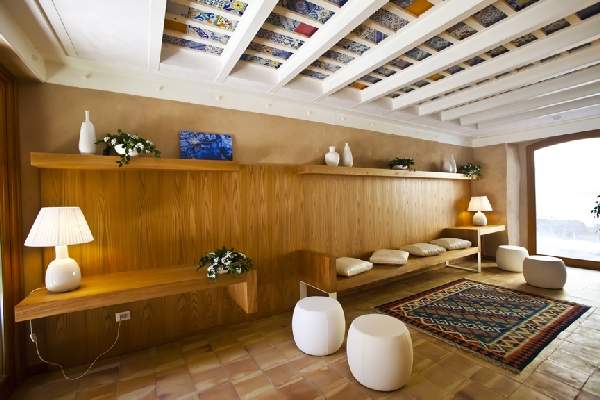 A warm and welcoming waiting area with a contemporary design will make a striking first impression.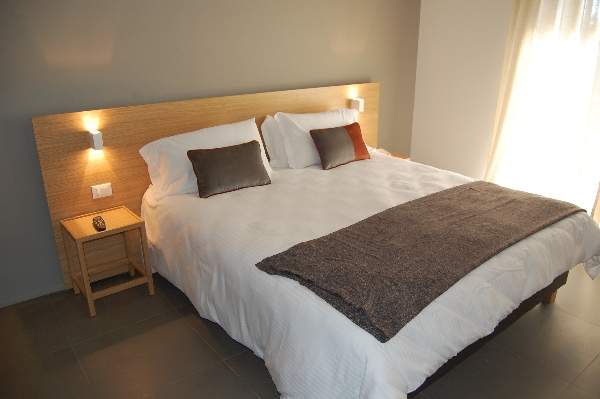 PAM products are simple in design and customised to meet your needs.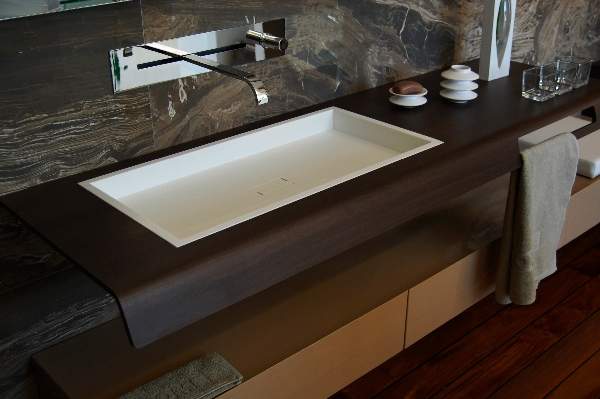 DuPont Corian will add a touch of style to your guest room.
An attention to detail will make your coffee bar an area appreciated by your guests.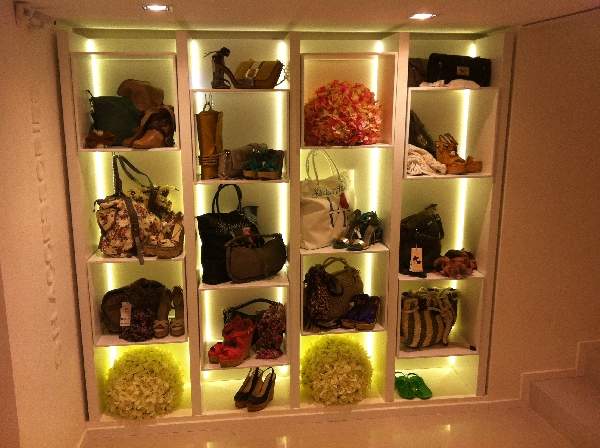 Your gift shop should reflect your property's style, custom-fittings and the finer details are PAM's speciality.
With a PAM Contract, your property can be furnished in all areas; this includes guest rooms, reception and waiting areas, reading rooms, breakfast rooms, internet points and gift shops.
Agent and quality network-certified for DuPont Corian, PAM works with this high quality and versatile material that is available in more than 100 colours.
As an all-inclusive product for the hotel industry, our company is your one stop custom shop, offering the following:
Interior design services. Complete guest rooms with headboards, nightstands, dresser with mirrors, armoire or armoire doors, tables, desks, decorative shelves, bathroom doors and bathroom furnishings with DuPont Corian
Custom-built reception and concierge desks
Wood furnishings for waiting areas, reading rooms and internet points
Wood furnishings for coffee bars and food areas
All furnishings and interior design for a property's gift shops
Our PAM Contract is the result of our experiences in the field, which allows for competitiveness and quality in sales point furnishings in categories such as food, non-food, retail, public and private offices, as well as hotels.
The contract is an all-inclusive turnkey concept that will allow for the simplicity of not having to search for different materials or manufacturers for your project.
The key to success is our research in innovative assembly systems and new materials in creating the optimum final product.
Technical assistance to designers and architects for interiors
PAM's internal project and design division offers technical assistance to designers, professionals and architects, making interior design a sector available to all those interested in adding a personal touch to the area of interest.
DuPont Corian for internal and external hard surfaces
DuPont Corian is a composite material that is highly versatile; its look and style is exclusive to DuPont.
Available in some 100 colours, DuPont Corian is suitable for use on flat and curved surfaces of furnishings for residential and business environments, and can be used internally and externally.
The material is smooth, non-porous and hygienic. It can be easily cleaned and is resistant to harsh substances. DuPont Corian can be matched with any other material and is pleasant to touch.
Furnishings for retail franchise store partners
Over the years, PAM has gained considerable experience in retail franchising store furnishings, creating strong partnerships with brands such as Natur House and Silvian Heach, which are expanding their market share in Europe.
Technical and design expertise for furnishing the home
PAM furnishes all home areas, such as living quarters, kitchen and bedroom. We offer the assistance of our technical and design experts, who are able to create environments to perfectly meet the customer's needs.
Quality, punctuality and assistance
Our company was founded in 1991 by three aspiring craftsmen, which skilfully merged quality handcrafting with new technology.
The key to our success is based on the quality of our products, punctuality in delivery and our excellent service assistance before, during and after sales. These three elements are PAM's foundation, which allows us to constantly improve all our services, sale after sale.