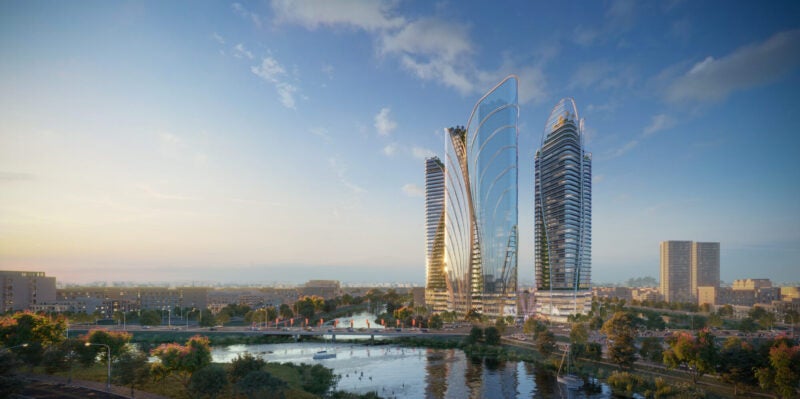 Accor and Ennismore have signed an agreement with TNG Holdings Vietnam Group to open three new properties in Vietnam.
Among the three new openings, two hotels, including Swissôtel Hai Phong Riverfront and Grand Mercure Phu Yen Boulevard Centre will be operated by Accor.
This also marks the debut of Accor's Swissôtel branded property in Vietnam.
Meanwhile, the third opening will be Hyde Danang Centre. It will be Ennismore's first property in Vietnam.
The Hyde brand was launched in 2005 with the opening of Hyde Lounge in Los Angeles.
Ennismore Hyde chief operating officer Phil Zrihen said: "This property will be a remarkable way for the brand to expand within the market, with introduction of both a hotel concept and residential experience in the centre of Danang."
Accor's Grand Mercure Phu Yen Boulevard Centre property will come up in Vietnam's South Central Province region. This brand focuses mainly on local cuisine, cultural traditions and design.
Similarly, Swissôtel Hai Phong Riverfront hotel will also offer various brand's signature amenities.
Accor Southeast Asia, Japan and South Korea CEO Garth Simmons said: "Hyde Danang Centre will distinguish itself in the tourism capital of South-Central Vietnam with a new kind of hospitality, grounded in the spirit of discovery.
"Grand Mercure Phu Yen Boulevard Centre is set to capture the untouched beautiful scenery, idyllic islands and marvellous stone cliffs of Phu Yen while Swissôtel Hai Phong Riverfront will be a vibrant hub for the commercial and industrial centre of Northern Vietnam."
Last year, the two global lifestyle brands Ennismore and Accor completed a merger to create a new lifestyle entity.
Currently, Accor operates 40 properties across Vietnam, with nearly 50 projects under different stages of development.