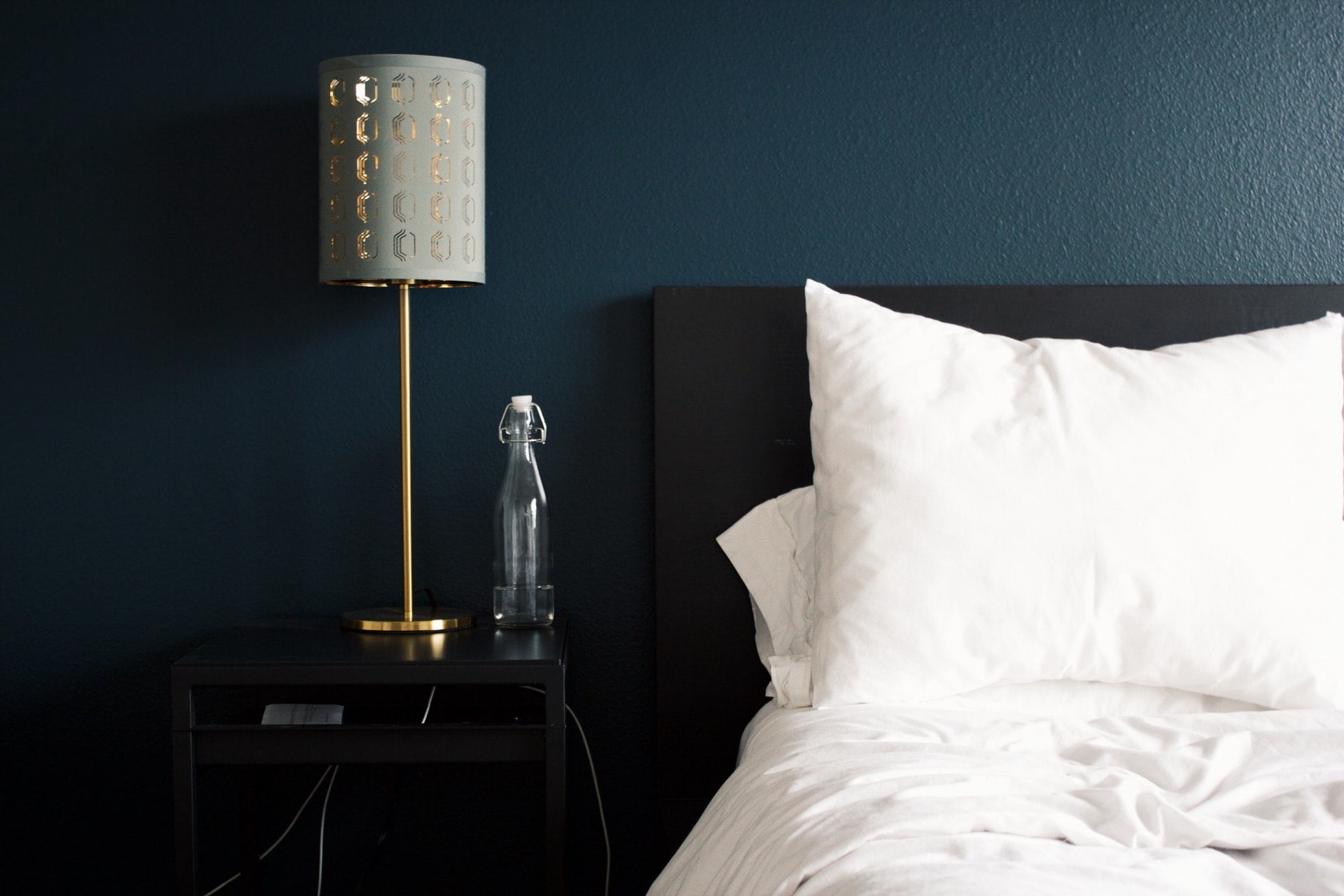 Abu Dhabi state-owned holding company ADQ has withdrawn its offer related to the proposed merger of Abu Dhabi National Exhibitions Company (ADNEC) with Abu Dhabi National Hotels (ADNH).
ADNH had originally received the proposal from ADQ on the potential amalgamation between the companies in June this year.
Without disclosing the reason for the withdrawal, ADNH notified about ADQ's change of plans about the deal in a bourse filing.
It stated in the filing: "Further to the company's disclosure dated 9 June 2021 relating to ADQ's offer to merge Abu Dhabi National Exhibitions Company (ADNEC) with Abu Dhabi National Hotels Company, we hereby inform you that we were notified today by ADQ that ADQ will no longer pursue the proposed transaction."
As part of the proposal, ADNH would issue to ADQ a convertible instrument that would convert into 1.2 billion ordinary shares at a fixed price of AED3.93 per share in ADNH's capital.
The deal, if materialised, would have allowed ADQ to hold approximately 54.98% of ADNH's entire issued share capital.
The combination would have created one of the largest hospitality groups in the region.
In addition, the new entity would contain 28 owned and operated hotels with a total of 6,700 rooms, three exhibition centres in Abu Dhabi, Al Ain and London and more.
At the time of the proposal announcement, ADQ alternative investments and mergers & acquisitions chief investment officer Mansour AlMulla said: "The combined company would benefit from increased scale, new revenue opportunities, and an enhanced capital structure that will position it well for future growth."
Abu Dhabi National Hotels owns 12 hotels within the UAE, including the Ritz Carlton Abu Dhabi Grand Canal, Sofitel Dubai, Le Meridien Abu Dhabi, and Radisson Blu Abu Dhabi.