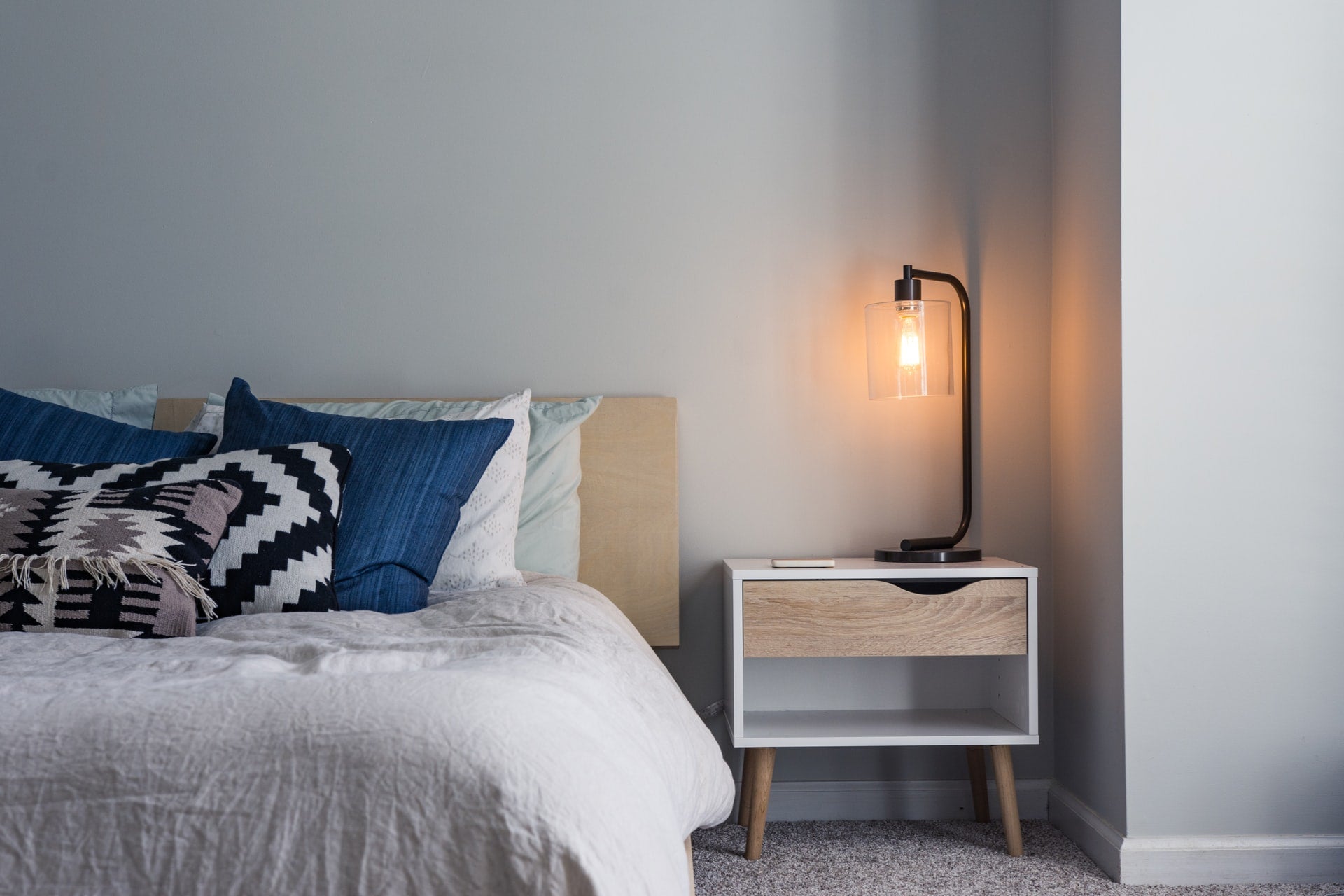 Aldar Properties PJSC (Aldar) has expanded its portfolio in the UAE with the acquisition of Rixos Bab Al Bahr hotel in Ras Al Khaimah for AED770m ($210m).
The developer acquired the beach property through its investment arm.
As part of the deal, the company also secured development rights for an additional 250,000ft2 of gross floor area (GFA) for residential and commercial use.
Situated on Al Marjan Island, the 715-key Rixos Bab Al Bahr is a beach resort with a diverse range of accommodations, restaurants and amenities.
The property includes multiple dining venues, bars and pubs, spa, fitness centre and swimming pool among others.
The acquisition will expand Aldar's growing hospitality and leisure portfolio.
It will take the company's total investment in Ras Al Khaimah to AED1.5bn ($408.3m) after acquiring Al Hamra Mall and other development rights at both properties.
Aldar Investment CEO Jassem Busaibe said: "Ras Al Khaimah continues to rise in popularity as a tourist destination as international borders open and leisure travel returns, and we expect further upside as the Emirate executes on its strategy to become the regional leader in environmentally conscious tourism by 2025. With that in mind, we are pleased to add Rixos Bab Al Bahr to our portfolio of income-yielding hotel and hospitality assets.
"The acquisition is underpinned by the tremendous potential of the Emirate as a tourist hub, our robust asset management capabilities as well as the strong operating fundamentals and mature nature of the asset itself."