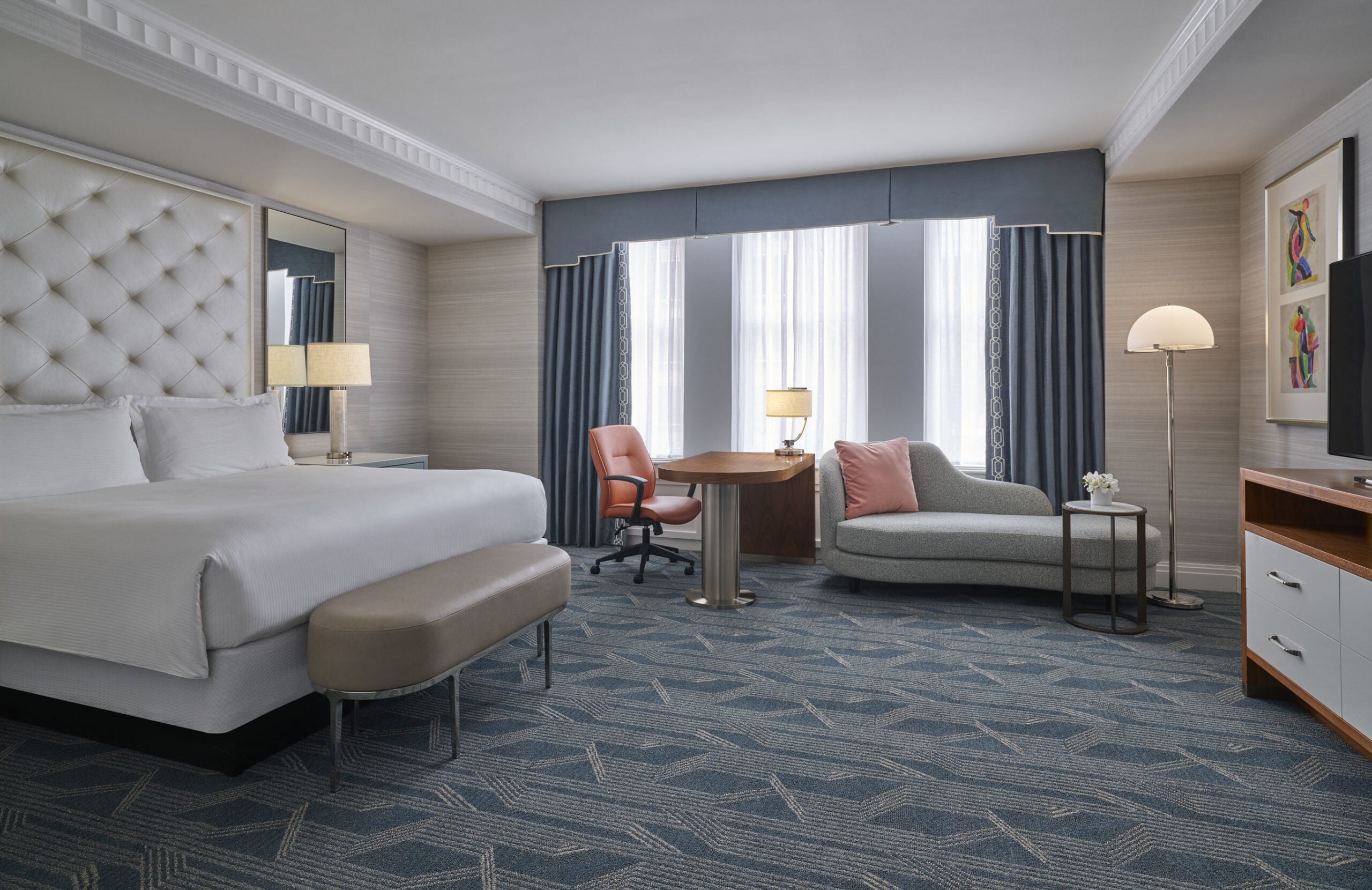 The Brown Palace Hotel & Spa in downtown Denver, the US has completed multimillion-dollar renovation work on the hotel's Top of The Brown Suites.
The property is a part of Marriott International's signature Autograph Collection.
Crafted by Forchielli Glynn, the upgrade work has also been carried out on the 8th and 9th floors and the three famed Presidential Suites – The Eisenhower, The Reagan and The Roosevelt in addition to Palace Arms, various meeting spaces and the Club Lounge.
The Brown Palace Complex general manager Nick Moschetti said: "I am confident we were able to achieve this, upholding the historical elements while ensuring modern day relevance. We are honored and excited to unveil this renovation, and to continue providing the same excellence we've shown our guests for the last 129 years."
As part of the renovation, the Top of Brown Suites have been modernised while embracing the original style when launched in 1937.
Moreover, all 38 rooms of Top of The Brown feature rounded corners, glass block walls, poured terrazzo flooring, and streamline-style graphics on the entry doors, among others.
The 8th floor Eisenhower Suite, which served as the western campaign headquarters for late President Eisenhower, features wall showcases of Eisenhower's letters, photos and mementos. All of these are decorated in Federal style.
Moreover, the Reagan Suite on the 9th floor highlights the décor style of the late President's Santa Barbara ranch.
The 9th floor Roosevelt Suite features artifacts and furnishings, emphasising Edwardian's style.
Renovation has also been carried out in ten meeting rooms at The Brown Palace, with new window treatments, unique carpeting and updated lantern-style pendant lighting.
The Brown Palace Club Lounge, which is slated for opening next month, offers Marriott members with luxury space featuring stained and leaded glass windows, oak paneling and dynamic wood-beamed ceilings.