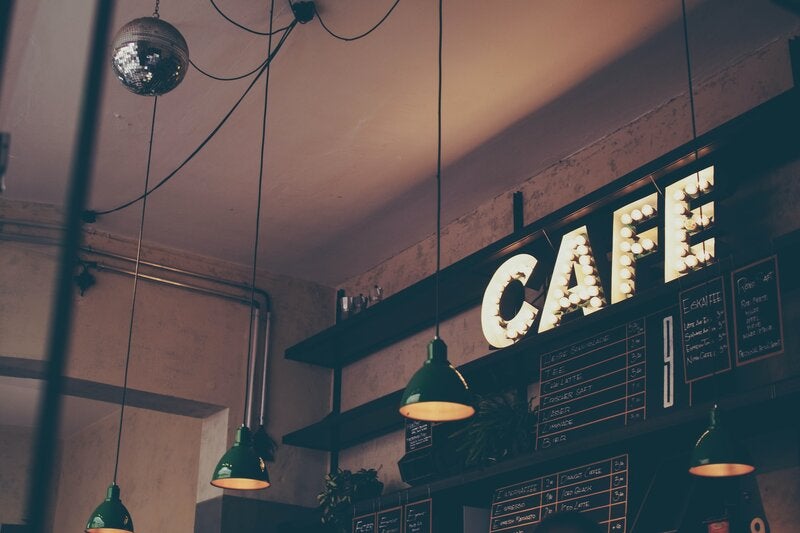 Bur Dubai-based contemporary apartment hotel BurJuman Arjaan by Rotana has announced the opening of its new Café 302.
Al Ghurair Group board member Majid Saif Al Ghurair and Rotana Hotels CEO and president Guy Hutchinson inaugurated the opening of the urban restaurant-café concept in Dubai.
It is the second location for the brand and joins Café 302 in Abu Dhabi at Al Maha Arjaan by Rotana.
BurJuman Arjaan by Rotana and Jumeira Rotana Cluster general manager Ulrich Hoffmeister said: "The new Café 302 in Dubai is yet another complementary concept within Rotana's innovative and developed food and beverage brands, all of which give the dining experience at Rotana a real edge.
"One of the biggest selling points of Café 302 in Dubai is that we serve healthy, homemade food with only the best ingredients and catering to an array of dietary preferences.
"We continue to see huge demand from consumers, with the number of individuals embracing vegan, vegetarian and Jain friendly regimes growing rapidly; hence our decision to add to our menu a new era of plant-based cuisines."
BurJuman Arjaan by Rotana is part of a mixed-use complex, which includes upscale shopping mall and office tower.
It features 148 serviced hotel suites, seven multi-functional meeting rooms, 24-hour in-room dining, outdoor swimming pool, gym and more.
Rotana is preparing to open four new properties before the end of this year, according to information posted on its website. It has a total of 73 operational hotels.