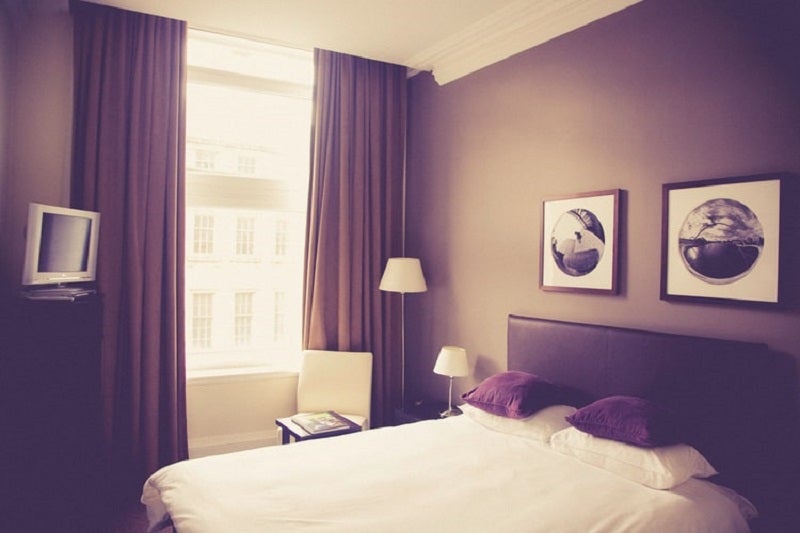 DPW Holdings has announced that the construction of the Tribeca Hotel at New York has resumed following a brief suspension of works due to Covid-19 pandemic.
The move comes after the New York Governor Andrew Cuomo lifted restrictions on non-essential project works.
The 93,900ft2 Tribeca Hotel was conceived as a five-star luxury location on a development site in Tribeca.
Once complete, the eight-story hotel will comprise 96 guest rooms and suites, multiple restaurants with a private members bar.
The location will also feature a 1,500ft2 interior courtyard, a spa, a swimming pool, meeting space and a screening room.
The project is developed by NY Partnership. Under an agreement signed in 2018, DPW Holdings became a limited member of this partnership by investing an aggregate of $1.8m.
The agreement was revised last year, following which, DPW had no further funding obligations until the hotel opens for business.
Hana Financial Group's Hana Financial Investment allocated a $145m construction loan for the project.
DPW Holdings chairman and CEO Milton "Todd" Ault, III said: "We are excited construction can move forward with this landmark US flagship property in the premier Tribeca area and thrilled to be a long-term partner in the hotel."
Westchester-based Caspi Development is leading the construction works.
The hotel is slated to open in June 2022. Groupe Lucien Barrière will operate the location.