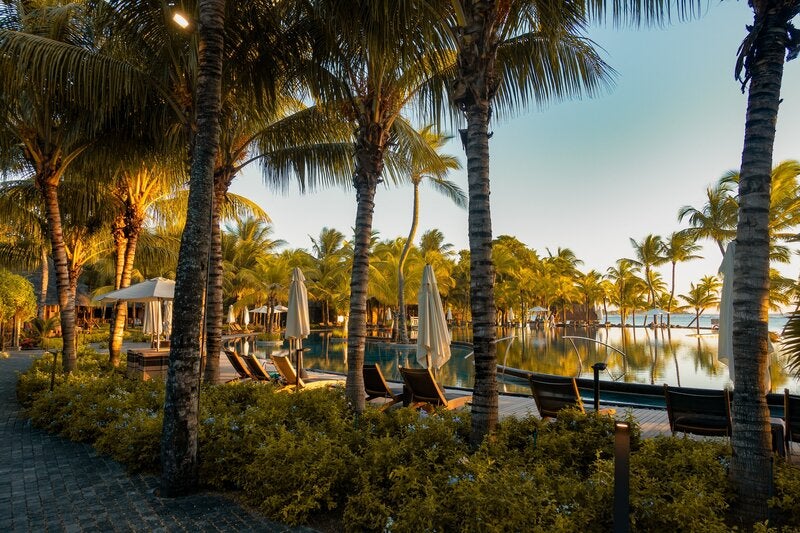 Dubai-based new hospitality brand FIVE Hotels & Resorts has reportedly revealed plans to launch a new property in Switzerland.
FIVE Hotels & Resorts is the hospitality division of Dubai-based real estate group FIVE Holdings and was launched in 2017.
It manages FIVE Holdings' flagship hotel and residences, including FIVE Palm Jumeirah Dubai.
The move to enter into the European market follows research conducted for one year, reported Arabian Business. The new hotel is scheduled to open next year.
FIVE Holdings chairman Kabir Mulchandani was quoted by Arabian Business as saying: "It is with firm belief in Dubai which provides the foundation for the creation of global hospitality champions, that we are determined to expand into Europe and beyond.
"It is up to all of us to seize the tremendous opportunities provided by the Dubai government to grow within one of the world's most pioneering economies.
"It fills me with joy to open this new chapter alongside all of our colleagues who have shown restless commitment and passion in these past months, and to challenge each other's creativity with this new exciting project; as after all, if it's not with fun we shouldn't do it at all."
At the time of launch of FIVE Hotels & Resorts, Mulchandani said that the new hospitality brand will operate four hotels and residences in Dubai by 2020. He also mentioned that the total value of these projects will be $2bn.