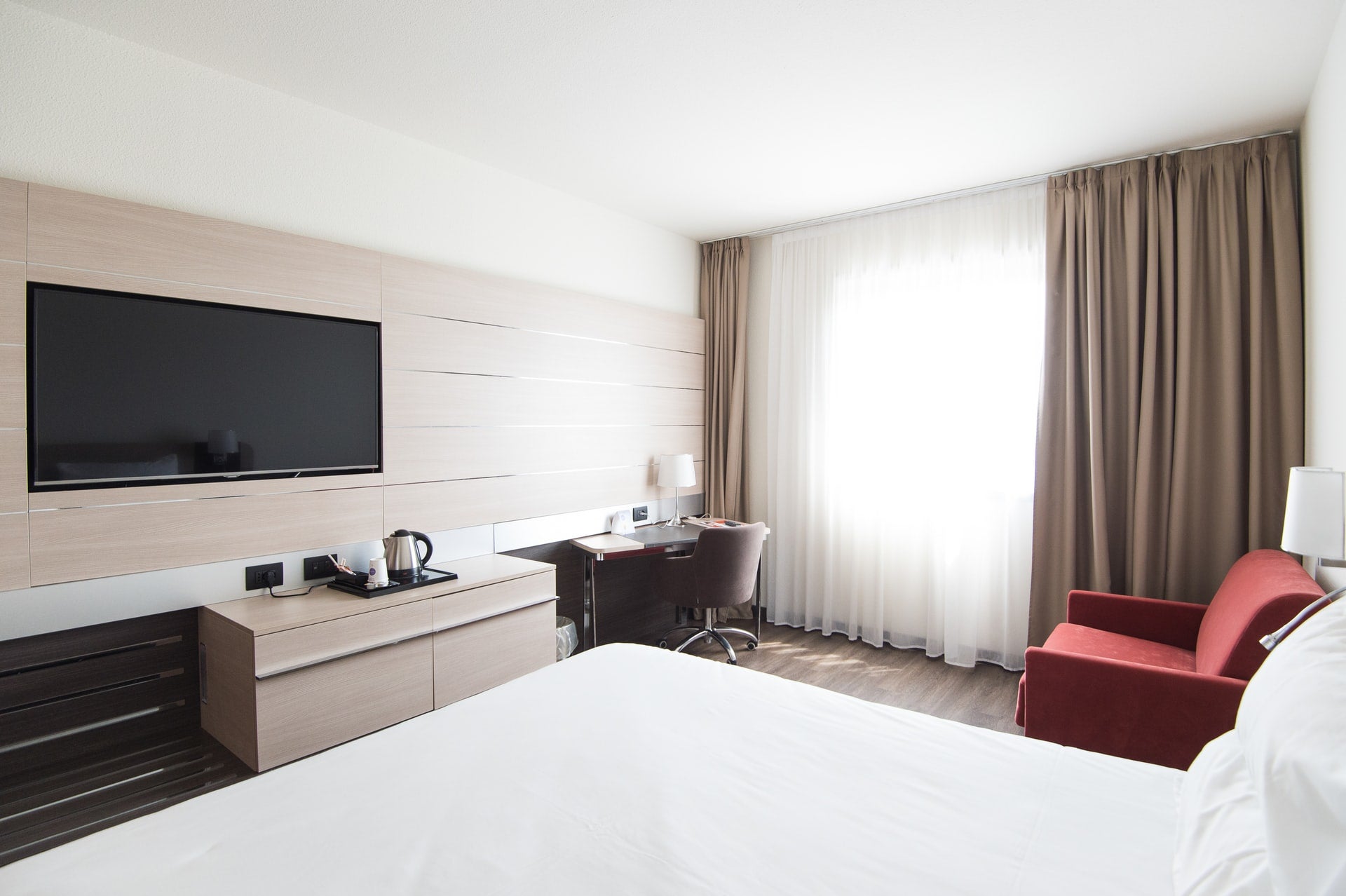 UAE-based business conglomerate Ghassan Aboud Group has revealed the purchase of Vincent Hotel in Brisbane's Howard Smith Wharves, Australia.
The deal is valued at $70m (AED257m). Vincent Hotel was formerly known as The Fantauzzo.
The acquisition establishes Ghassan Aboud as the largest independent five-star hotels and resorts' owner in Australia based on number of guest rooms.
Group founder Ghassan Aboud said: "The acquisition of Vincent Hotel in Australia underlines the financial strength of our organisation, driven by the enabling environment offered by the UAE where we are headquartered. This is one of the largest transactions we have conducted in the hospitality sector."
Following the acquisition, Crystalbrook Collection has unveiled the hotel as Crystalbrook Vincent.
Ghassan Aboud established Crystalbrook Collection as its hospitality management entity in 2016. The acquisition is said to be its seventh property in three years.
Located beneath the iconic Story Bridge, the six-storey Crystalbrook Vincent features 166 rooms and a suite.
The hotel also has a Fiume rooftop bar, rooftop pool, a 24-hour fitness centre and the Italian Polpetta restaurant.
As part of its commitment towards sustainability, Crystalbrook Vincent offers single-use plastic-free environment and 100% waste-free bathroom amenities that are either recyclable or biodegradable.
The hotel is also focused on cutting down its food carbon footprint. Crystalbrook Vincent aims to make sure that at least 80% of produce it serves is sourced within a three-hour radius.
Furthermore, it offers paperless check in and check out and in-room tablet control centres.
As part of its partnership with namesake Vincent Fantauzzo, the hotel features more than 500 artworks of the artist.
Vincent Fantauzzo said: "I love what Crystalbrook Collection is doing with sustainability. This is something very important to me personally – it opens the door for exciting new collaborations which I hope will enhance guest's experience and inspire creativity."