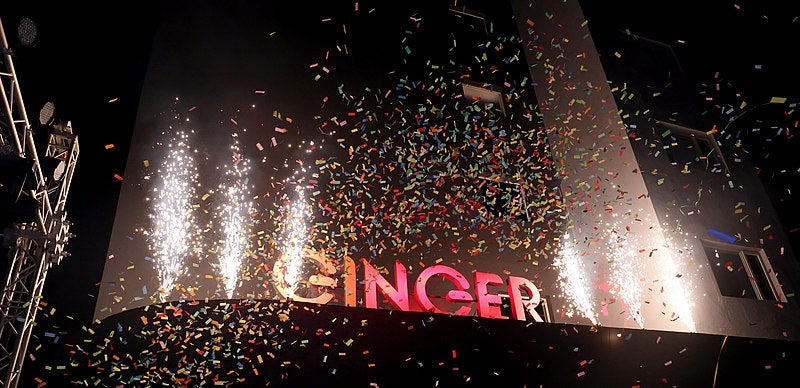 Ginger Hotels, operated by The Indian Hotels Company subsidiary Roots Corporation, has announced the signing of three new hotels, two in Chennai and one in Patna, India.
The new hotels have been designed keeping in mind the brand's lean luxe philosophy aimed at providing a vibrant, contemporary and seamless hospitality experience to its guests.
The two properties in Chennai, the capital of the Indian state of Tamil Nadu, will take the total number of Ginger hotels in the city to five, while the Patna property will be the brand's second hotel in the city.
Ginger Hotels managing director and CEO Deepika Rao said: "Ginger Hotels recorded unprecedented growth in FY 2019-2020 with the addition of 1,250 rooms to its portfolio across India – the highest any single brand in the country has signed in the year.
"These three new signings carry this momentum further."
Located in Sirusari, Chennai, the 99-room Ginger hotel is a management contract with M/s KVSN Properties.
Another property in the city, Ginger Pallavaram will feature 108 rooms and will be managed by Ravin Hotels.
Ginger Bailey Road, Patna features 95 rooms and will be a fully fitted lease agreement with PSVS Enterprises. The hotel is strategically located, connecting Danapur and Patna city.
As state capitals of Tamil Nadu and Bihar, Chennai and Patna are both high demand markets.
Following the addition of the hotels in different markets, the Ginger brand has successfully expanded its market in important commercial cities of India.