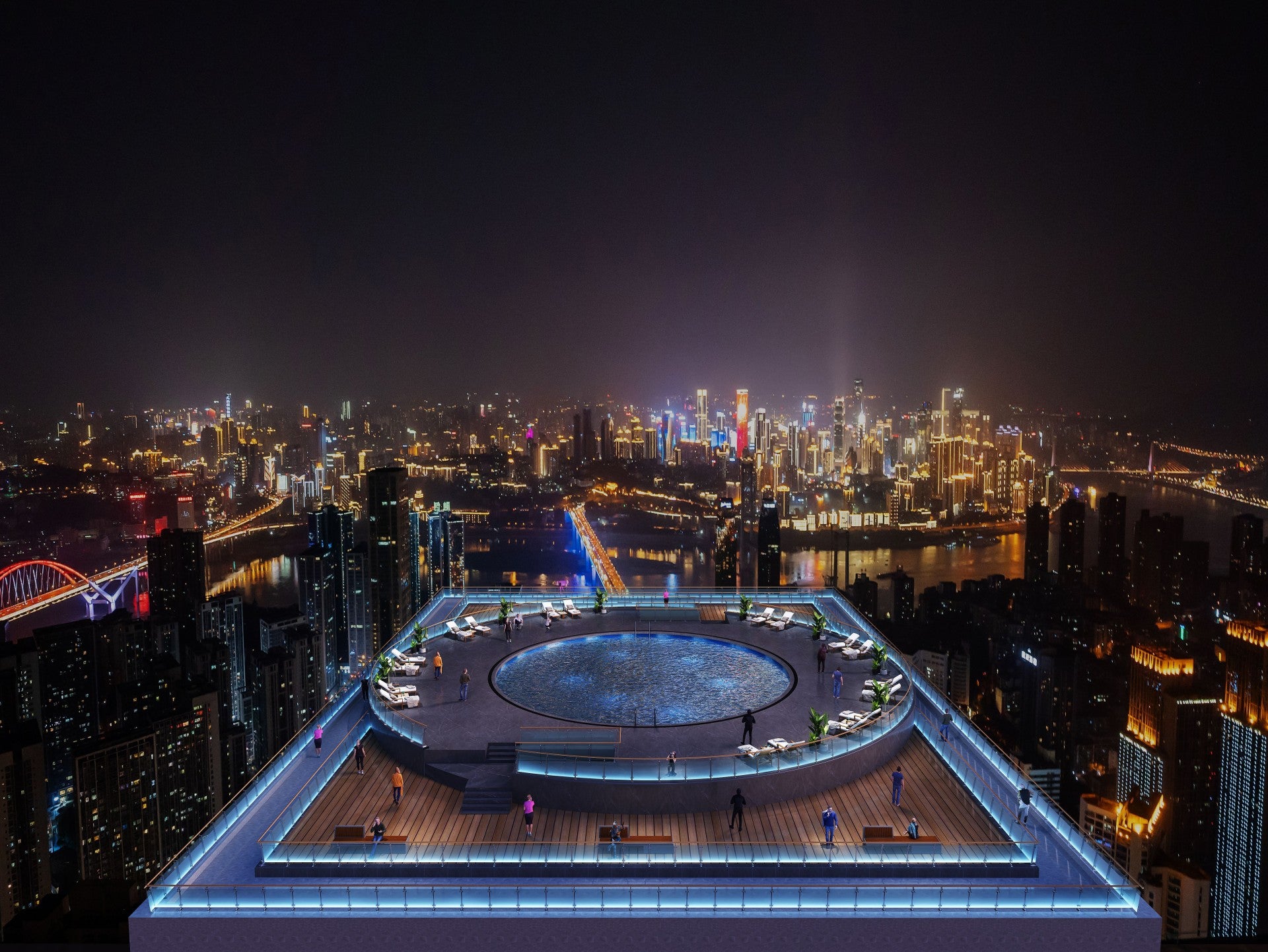 Global hospitality company Hilton is continuing its luxury growth in Asia-Pacific with two new management agreements in China and Japan.
The two properties are Waldorf Astoria hotel in Osaka, Japan and Conrad hotel in Chongqing, China.
The agreements were signed with Orix Real Estate and Chongqing Jiafa Industrial.
The two hotels will complement the company's 30 hotels operating under the company's group of luxury brands including Waldorf Astoria Hotels & Resorts, Conrad Hotels & Resorts and LXR Hotels & Resorts.
Hilton Asia Pacific president Alan Watts said: "For more than a century, Hilton has thrived in key destinations all over the world, even through some of the most challenging periods in history.
"The strong growth momentum in Asia demonstrates the resilience of Hilton's luxury brands amidst a dynamic operating landscape as a result of the Covid-19 pandemic.
"It also signals great confidence from the owner and investment communities in the strength of our luxury brands.
"We are confident that together with our partners, Hilton will emerge from this pandemic stronger than before as we continue to deliver the light and warmth of hospitality to our guests and capture growth opportunities across key destinations for our owners."
The signings come a year after Hilton signed the Waldorf Astoria Tokyo Nihonbashi, and the opening of Waldorf Astoria Xiamen.
In April this year, the company also signed four luxury hotels in China with real estate development company Shimao Group Holdings.
Earlier this month, Hilton opened its first property in Nagasaki, Japan.