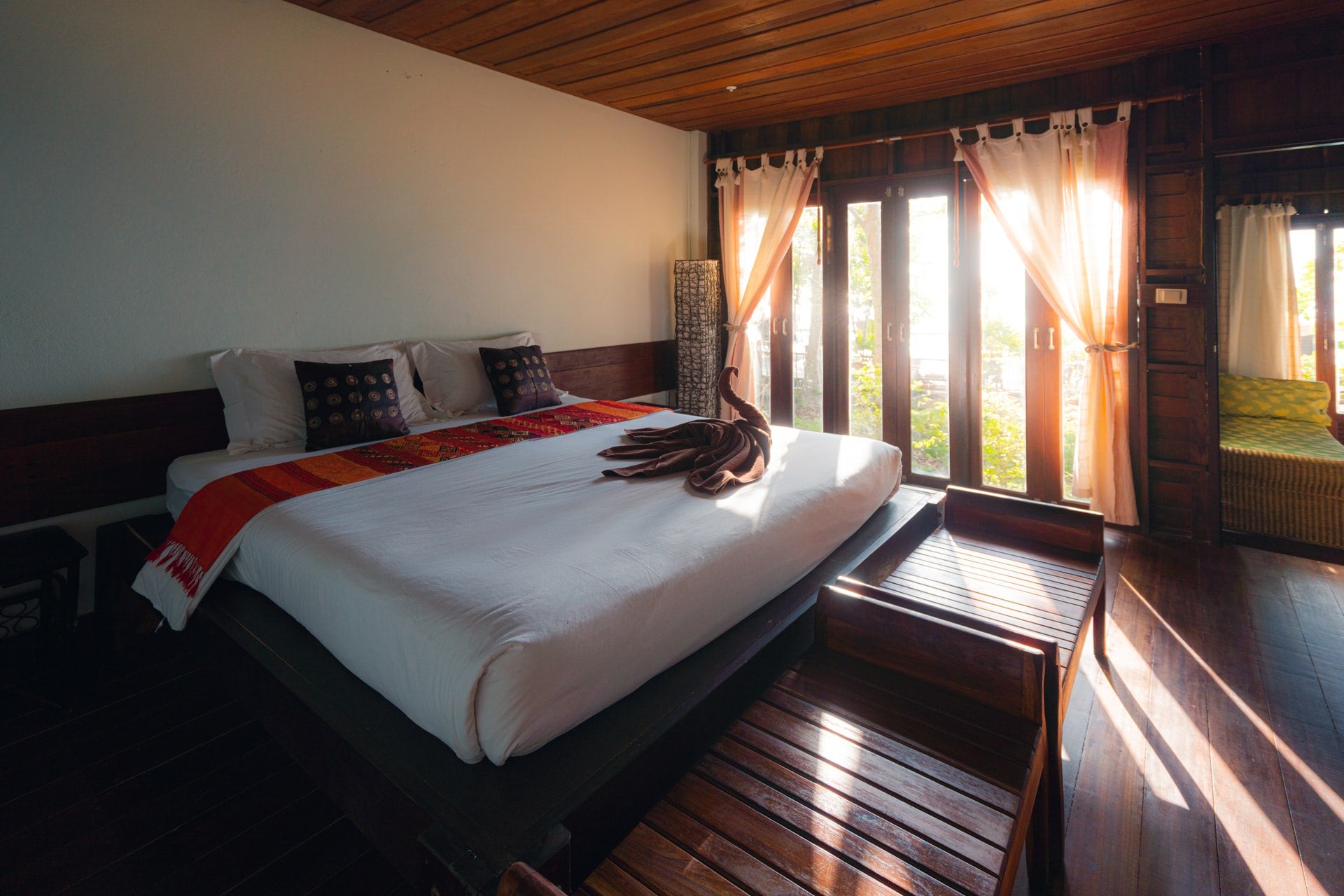 US-based hospitality group Hilton has announced plans to open Hilton Singapore Orchard in Singapore in January 2022.
Located in the heart of Singapore's downtown Orchard Road, the new 1,080-room flagship-branded hotel is claimed to be the company's largest hotel in Asia Pacific.
Hilton Singapore Orchard features refurbished rooms and suites across two towers.
Amenities and services include an outdoor pool, two 24-hour fully equipped fitness centres, a new Executive Lounge and a direct connection to a four-storey luxury shopping gallery with signature cafes and restaurants.
The new hotel features five curated dining concepts including Chatterbox, two Michelin-starred Shisen Hanten and three new food and beverage offerings comprising a specialty restaurant, a lobby lounge and bar and an all-day dining.
Hilton South East Asia operations vice-president Paul Hutton said: "We are delighted to start a brand new year with the launch of a significant addition to our regional portfolio through the opening of Hilton Singapore Orchard, which will represent a true landmark Hilton hotel in an important gateway city for South East Asia, and look forward to continue delivering our renowned levels of Hilton hospitality to everyone who passes through the doors of the hotel."
The company stated that the hotel includes 16 event spaces spanning over 2,400m2 for meetings and events ranging from conventions and exhibitions to weddings and social celebrations. It also features two pillarless ballrooms.
Hilton Singapore Orchard general manager Cedric Nubul said: "Hilton Singapore Orchard will be one of the most anticipated hotels to open in 2022 and an exciting addition to the vibrant scene in Orchard Road."