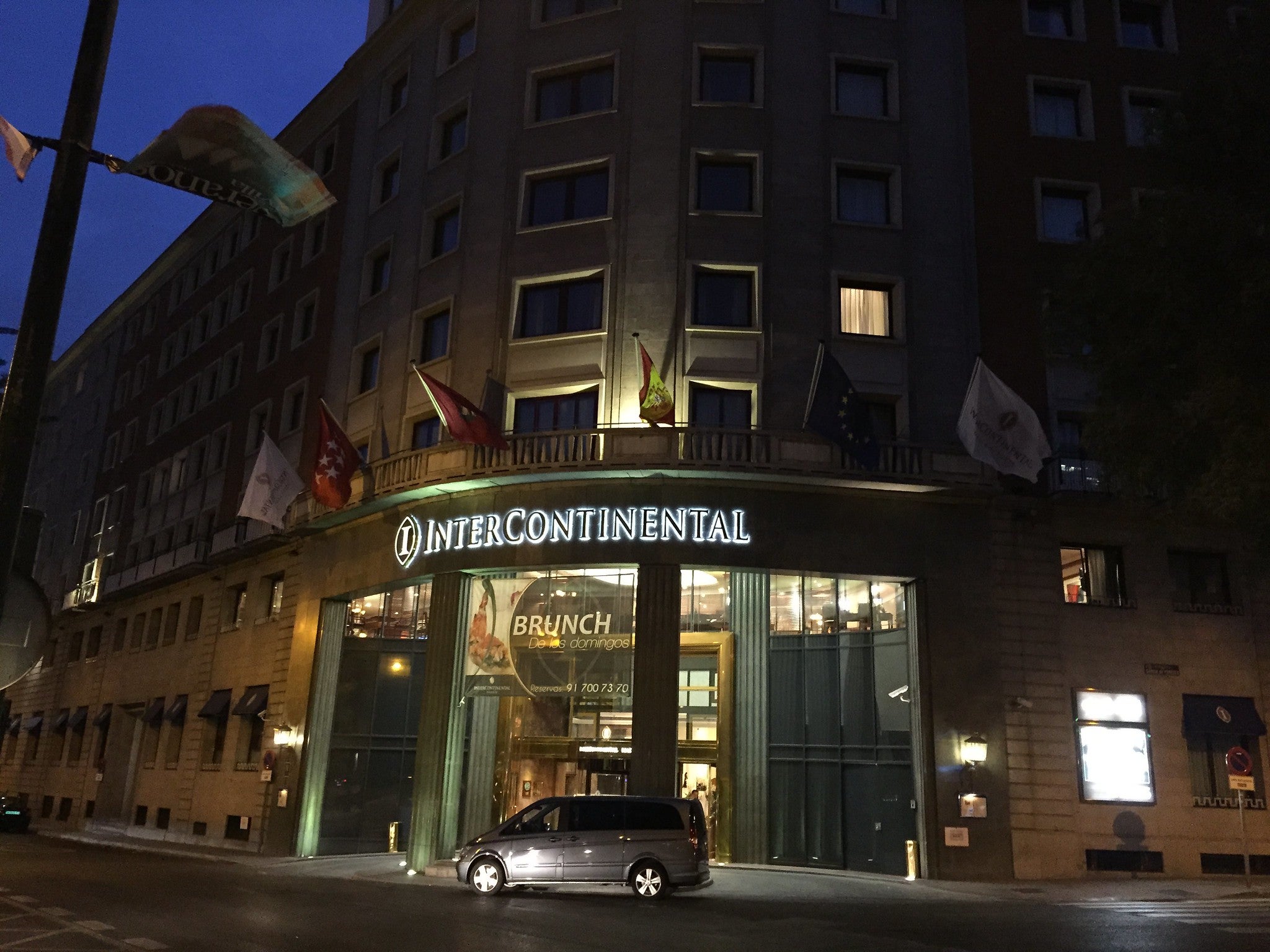 Hospitality company IHG Hotels & Resorts has revealed that it will not resume any investment and development activity in Russia in the near future.
IHG, which owns 17 brands under four collections, took the decision in response to Russia's invasion of Ukraine.
The latest update comes a month after the company suspended investment, development activity and new hotel openings in the country.
In addition, the company revealed that it is closing its corporate office in Moscow but will continue to support its employees.
IHG in a statement said: "We continue to be deeply saddened by the humanitarian crisis as a result of the war in Ukraine. We have previously announced the suspension of future investments, development activity and new hotel openings in Russia. We do not intend to resume any investment or development activity in the foreseeable future."
"These steps followed significant donations to our humanitarian charity partners and a commitment to work with hotel owners in other countries to shelter refugees."
IHG operates in Russia through long-term management or franchise agreements with independent third-party companies that own the hotels.
The company along with hotel owners are assessing these contracts due to the rising operational challenges in the country.
IHG said that these contracts are complicated and will need some time to evaluate and process them.
Meanwhile, the company plans to continue supporting its teams in the hotels in Ukraine and Russia.
The company will also donate profits from Russia to support relief efforts.
Last month, major hotel companies including Hyatt, Hilton, Marriott International and Accor suspended their future development activities in Russia in response to the crisis.