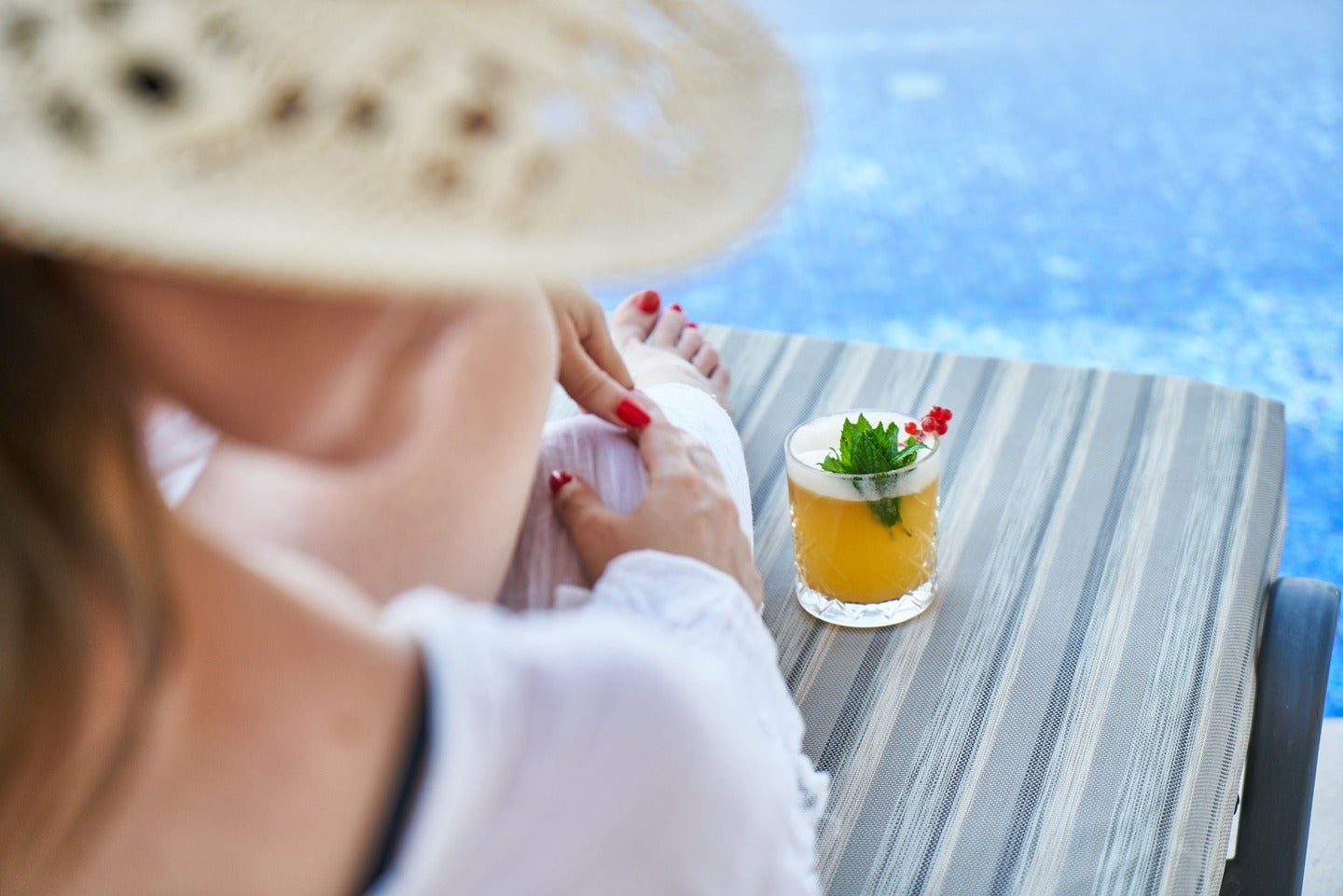 India-based ITC hotel group has opened Mementos by ITC Hotels, Ekaaya, in Udaipur, Rajasthan, reported IANS via Business Standard.
The resort, which is the first Mementos property by ITC Hotels, features 117 villas and suites, with each villa offering a panoramic view of Aravali hills.
Spread over an area of approximately 50 acres, the resort is 20km from the city, and 40 minutes away from the Udaipur airport.
Mementos by ITC Hotels, Ekaaya, offers several amenities, including a pool, meetings and events spaces of more than 9290m2.
ITC Hotels divisional chief executive Anil Chadha said: "The addition of brand Mementos to our luxury hotels segment further strengthens ITC Hotels' luxury portfolio. Udaipur is rich in culture and tradition and celebrates poetry, literature, painting, sculpture, and theatre.
"Building on the legacy of ITC Hotels' iconic properties in India, Mementos Udaipur is a befitting tribute to the rich heritage, grandeur, and vibrant spirit of Rajasthan. We are confident that this world-class property will make a meaningful contribution to the tourism landscape of Rajasthan."
Mementos by ITC Hotels, Ekaaya, Udaipur owner Vijendra Singh Choudhary said: "On this momentous occasion, we are thrilled to be the first property under ITC Hotel's 'Mementos' brand, which stands for luxury the Indian way in Udaipur.
"With ITC Hotels, expertise in this space, and our strength in delivering this landmark product, Mementos Udaipur, I am very confident that the property will enhance the tourism potential of Udaipur."
The property features several dining options including Udai Pavilion, which is a multicuisine restaurant drawing inspiration from Udaipur city; Kebabs & Kurries , which is an exclusive restaurant for Indian cuisine; Royal Vega, an exclusively vegetarian restaurant serving Indian cuisine; Aravali Lounge, a boutique tea lounge offering views of Aravali hills; Rock Bar serving a variety of cocktails.
Sustainability is claimed to have been the core focus during the property's development and construction phase. It has laid importance to sustainability aspects such as rainwater harvesting, water recycling, deployment of energy-efficient systems for air conditioning, water pumping, etc.