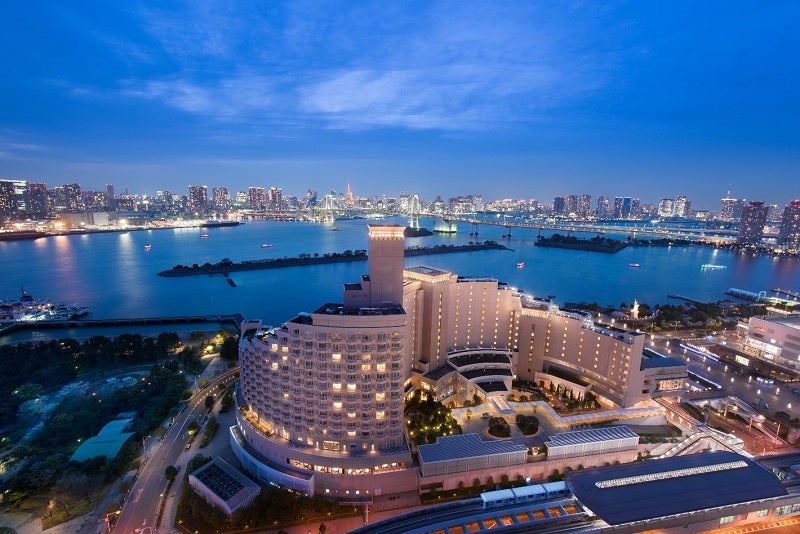 Japan Hotel REIT (JHR), a real estate investment trust company, has acquired Hilton Tokyo Odaiba for JPY62.4bn ($557m).
Featuring 453 guest rooms, Hilton Tokyo Odaiba is a full-service hotel that is located in Odaiba, which is a popular tourist destination in Tokyo.
Its rooms offer views of the city skyline over Tokyo Bay.
Hilton Tokyo Odaiba hotel offers multiple Japanese, Western and Chinese restaurants, lounges, meeting rooms, wedding halls, a fitness centre, a swimming pool, a spaand banquet rooms.
JHR anticipates the hotel market in the Odaiba area to grow further, especially as various events will be held in this region during the 2020 Tokyo Olympics and Paralympics.
The real estate investment company intends to take advantage of the upcoming events in the region and is planning to enhance the attractiveness of Hilton Tokyo Odaiba in cooperation with Hotel Management Japan, which is the operator of the hotel.
By acquiring Hilton Tokyo Odaiba, JHR hotels portfolio across the Japanese market has increased to 43.
In August 2017, JHR acquired Hotel Nikko Nara for $92m.