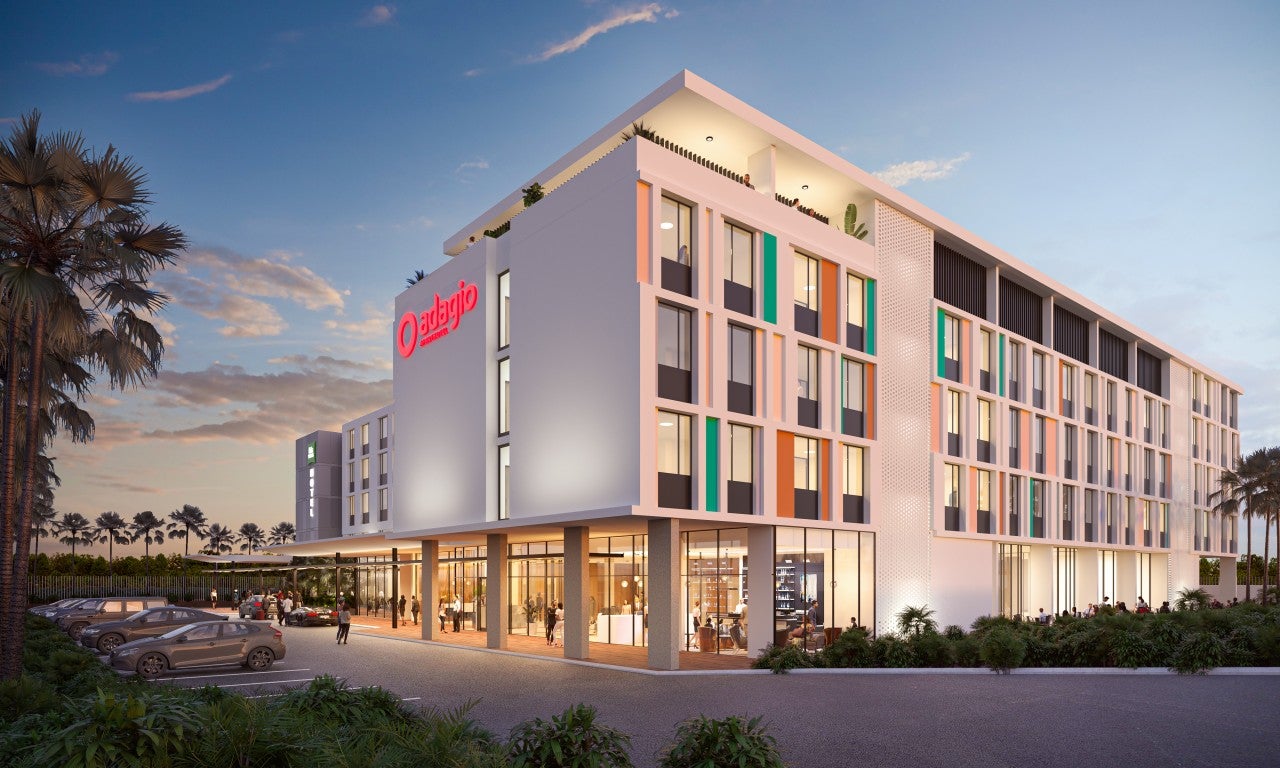 Independent real estate private equity platform Kasada has revealed plans to develop a new dual-branded hotel in Abidjan, Côte d'Ivoire.
The new properties will be located in a retail-led mixed-use development complex, which is slated to open in 2024. The EDGE-certified complex is developed by HC Capital Properties (HCCP).
The dual-branded hotel will mark the first international branded hotels in the district of Angré, Abidjan, Côte d'Ivoire.
Kasada managing partner and CEO Olivier Granet said: "We are proud of bringing to Angré's district its very first international branded hotels and developing a project that will not only benefit our clients but also the local community."
With sustainability in mind, the development of the new greenfield hotels and its operations are in line with international environmental and social standards.
Sustainable features at the hotels will include reduced water consumption as well as efficient energy and waste management.
Kasada managing partner and CIO David Damiba said: "We look forward to the execution of this new expansion in Abidjan, a city where we have committed significant capital to date which testifies to our strong belief in the country's robust macroeconomic outlook.
"With this combo hotel, we are targeting the economy and extended stay segment to provide an attractive offer at the right price, in the heart of a high-density area."
Besides the hotels, the 5ha mix-used development will feature a shopping centre with more than 60 stores, restaurants, a mini entertainment park, offices, a co-working space, and a clinic.
In November last year, Accor signed a management agreement with Kasada to operate the Lamantin Beach Resort & Spa managed by Accor, located 80km South of Dakar, on the seaside port of Saly in Senegal.