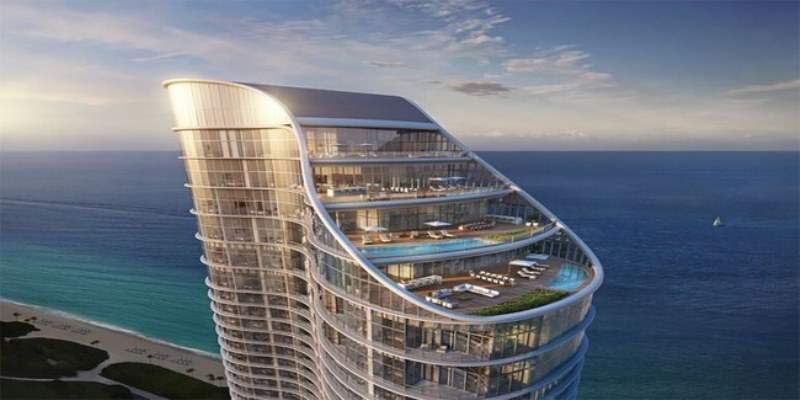 Global hospitality major Marriott International expects its branded residential portfolio to grow by more than 70% globally over the next four years.
This growth is expected to be fuelled as consumers and residential real estate developers across several markets seek homes affiliated with its brands such as Ritz-Carlton, St. Regis, EDITION and W.
According to the company, it has a pipeline of over 60 additional signed and approved projects in locations such as resort destinations and gateway cities.
Marriott International executive vice president and global chief development officer Tony Capuano said: "As the number of residential condominium buyers grows globally, Marriott International's well-known brands are ready to welcome them 'home' and deliver a distinct experience.
"We are excited to work with world-class developers to help them deliver highly desirable and successful branded residences to market."
In addition, the hospitality company plans to open 19 branded residential projects in nine countries this year and by 2019, as well as other branded residential projects in nearly 40 countries and territories by 2022.
In Jordan, it opened 79 St. Regis-branded residential units in Amman in July. The firm plans to open St. Regis Amman hotel early next year.
In Mexico, 21 branded residential units at The Solaz, A Luxury Collection Resort, in Los Cabos, along with a 128-room hotel are expected to open this month.
A residential-only Ritz-Carlton project with 211 residences in Isles Beach of South Florida is scheduled to open in 2019.