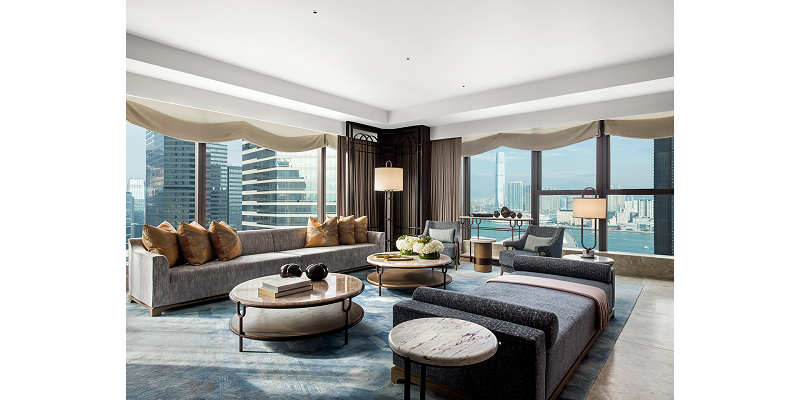 Marriott International, a global hospitality company, has opened a 27-story luxury hotel called St. Regis Hong Kong.
Featuring butler service and multiple restaurants, the St. Regis Hong Kong is said to be the hospitality company's 7,000th property.
This opening forms part of Marriott's global expansion strategy, which focuses on fast-growing international markets such as Hong Kong.
Marriott International president and CEO Arne Sorenson said: "It's thrilling to open our 7,000th property, an incredible milestone for a company that began as a nine-stool root beer stand in 1927 and didn't even open its first hotel until decades later.
"I can't think of a more fitting property to hold the honour than The St. Regis Hong Kong which underscores the benefits of our merger with Starwood, the importance of luxury and the tremendous opportunity in Asia."
In March this year, Marriott presented its plan to open more than 1,700 hotels across the globe by the end of 2021. These openings are expected to create nearly 150,000 jobs around the world.
As part of the plan, the company is planning to open 320 hotels in the Asia-Pacific region.
Marriott International chief global human resources officer Dr David Rodriguez said: "As we look at adding an expected 1,700 properties to our system, hiring and retaining talented people has never been more important to our continued success
"As our footprint grows more global, workers in our hotels – from bartenders to housekeepers – will have ever-growing choices and opportunities as they grow their careers with Marriott International and its franchisees.
"For over 90 years, we have focused on building a company that puts its people first and this value remains at the forefront as our global growth continues."