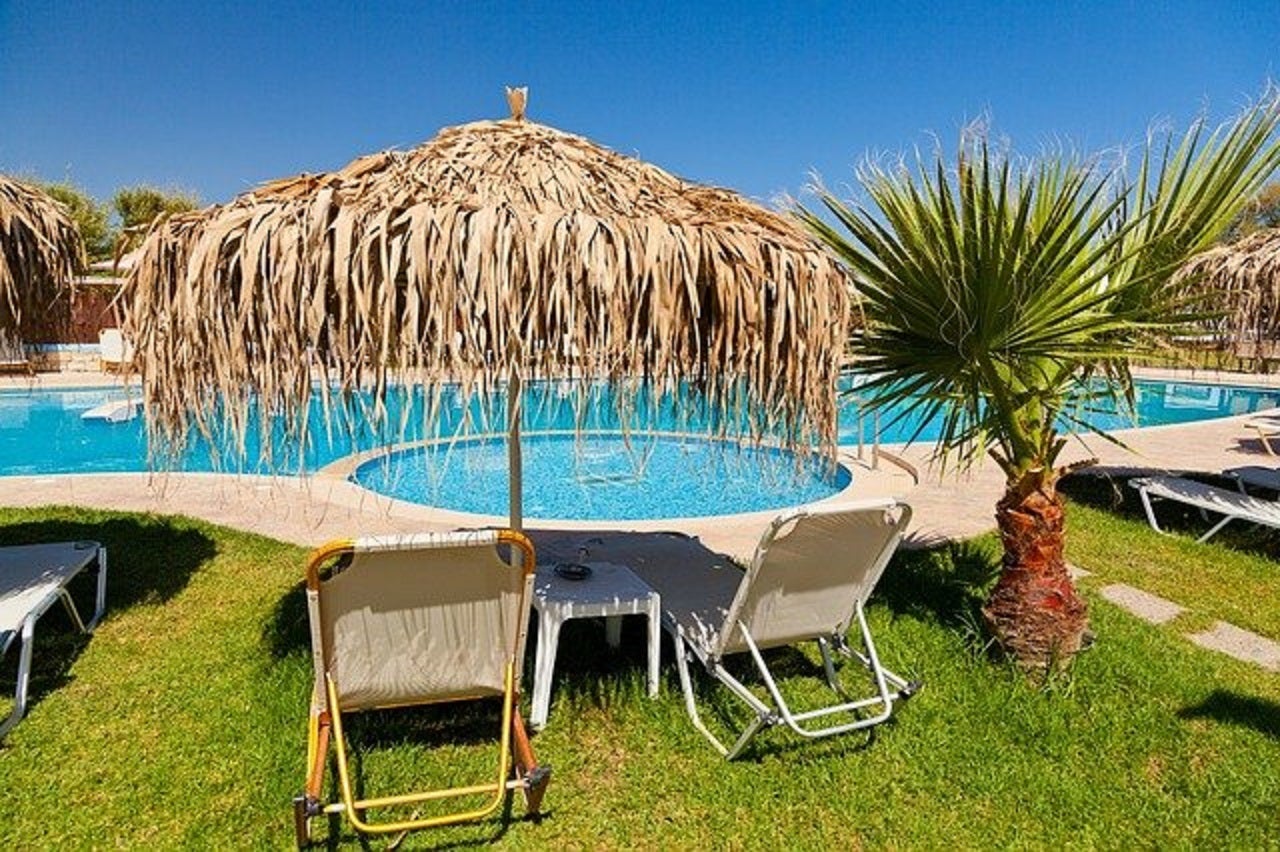 Marriott Vacations Worldwide (MVW) has signed a definitive agreement to acquire Welk Resorts for about $430m, including around 1.4 million MVW common shares.
Welk Resorts currently operates a portfolio of eight upper upscale vacation ownership resorts, which are located primarily in the West Coast US vacation markets, with nearly 1,400 keys, 55,000 owners and more than three years of built inventory.
Upon completion of the deal, the vacation company is planning to rebrand all Welk resorts as Hyatt Residence Club resorts following receipt of all necessary approvals.
The acquisition is expected to allow MVW to improve margins for the Welk business by replacing high-cost marketing with more efficient branded channels, and utilising other more efficient tour channels.
MVW CEO Stephen P. Weisz said: "Welk's premier resorts are in highly desirable vacation markets, including San Diego, Breckenridge, Lake Tahoe and Cabo San Lucas, Mexico, and will be a nice addition to our footprint.
"The acquisition will expand Hyatt Residence Club's geographic presence while providing substantial future growth opportunities. By leveraging our high-value marketing and sales channels and leveraging more efficient rental distribution channels, we expect to be able to drive higher contract sales and expand margins."
Subject to the satisfaction of customary closing conditions, including regulatory approvals, the transaction is expected to be concluded early in the second quarter of the year.
For the deal, J.P. Morgan is serving as exclusive financial advisor and BakerHostetler as legal advisor to MVW.
BofA Securities is acting as exclusive financial advisor, and Hogan Lovells as legal advisor to Welk.