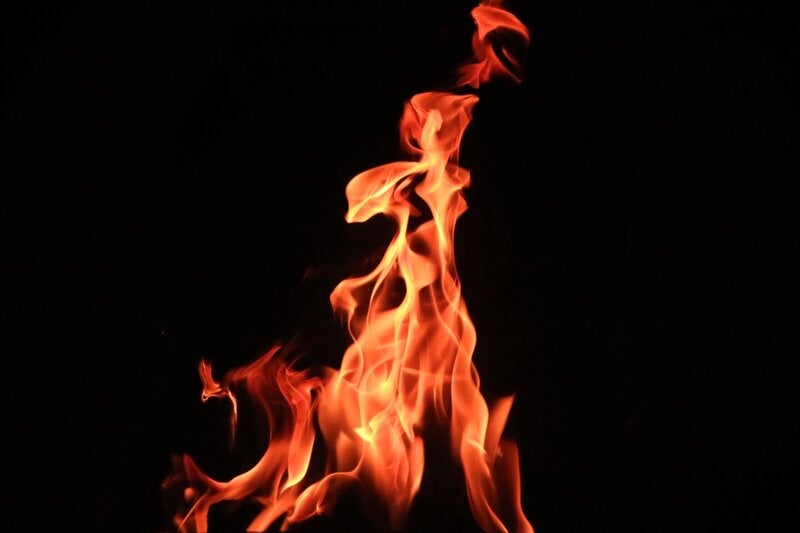 Death toll from an attack by Islamist insurgents on Mogadishu hotel in Somalia has increased to 16.
Reuters Reported that a similar assault was launched by Al Shabaab militants on a Somali military base in the Goofgaduud area killing at least five soldiers.
Ismail Mukhtar Omar tweeted that the toll from the hotel attack included 11 victims and five assailants. A tweet later added "Security forces lost one."
Prior to opening fire with assault rifles, militants detonated a car bomb at the high-end Elite Hotel in Lido beach.
The police reported that four attackers were involved in the assault.
It was reported that the security at the hotel was considered extremely tight, with two checkpoints inside the compound and two outside.
Mohamed Ibrahim Moalimuu was quoted by the news agency as saying: "No one can enter that area without a government ID card. It is impossible for car bombs or even civilian cars just to go in there.
"At the moment the car bomb exploded, there was a blanket of flame hovering over us … The hotel was like hell. Clouds of smoke, terrible exchange of gunfire, flames."
Later, a footage showed Somali soldiers helping guests climb down ropes strung from the windows of the hotel.
Another 43 people who were injured in the attack got help from Aamin ambulance services.
Lawmaker and former finance minister Abdullahi Mohamed owns the hotel.
In November 2015, Al-Shabab Islamist militants attacked a hotel in Mogadishu, killing at least 15 people. They used two car bombs to blast their way into the Sahafi hotel compound.