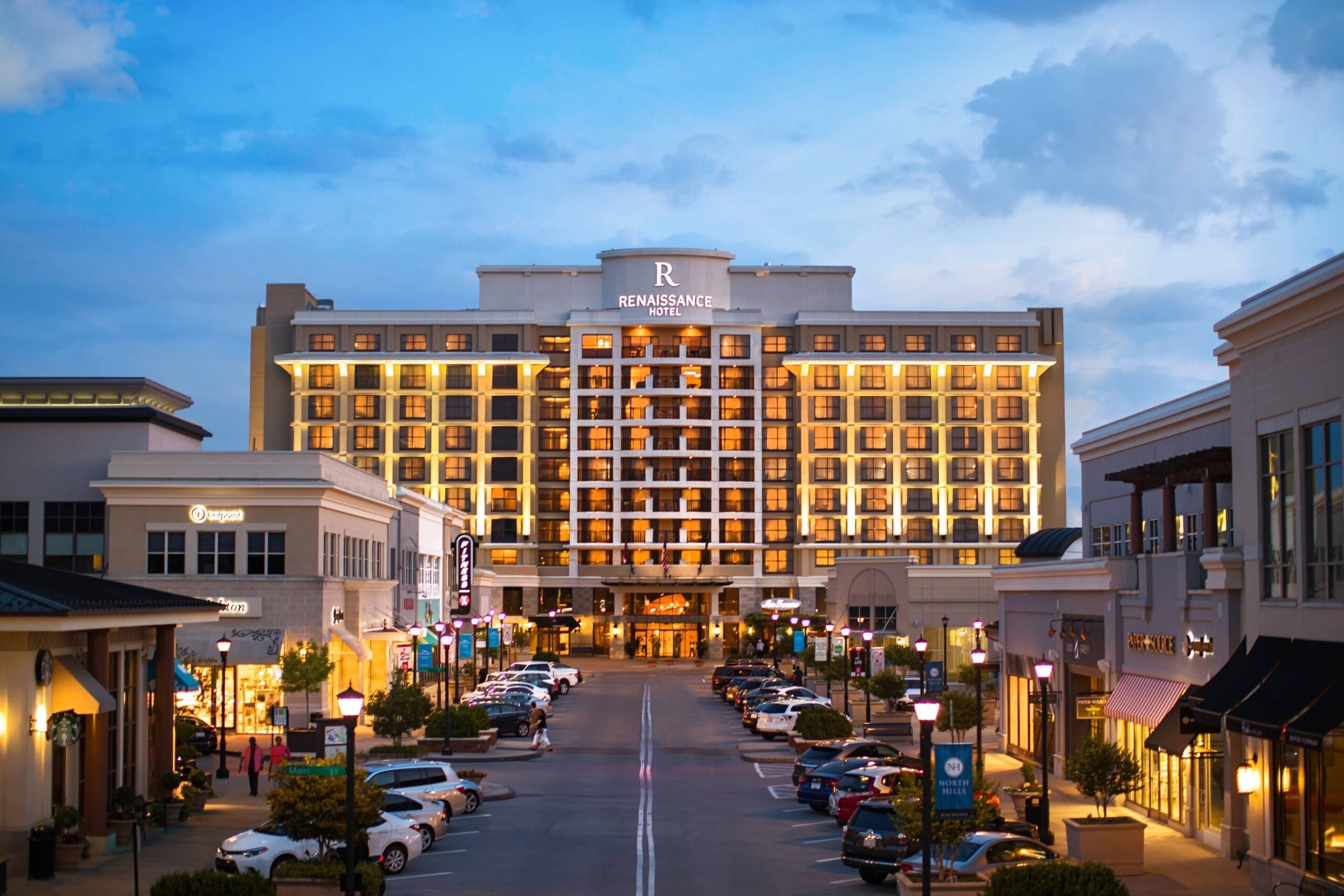 Noble Investment Group (Noble), a real estate investment manager with specialisation in hospitality and travel sector, has acquired a 14-asset hotel portfolio.
This 14-asset portfolio includes Marriott International, Hilton and Hyatt branded properties.
Noble Investment Group chief investment Officer Ben Brunt said: "The acquisition of these premium branded hotels is consistent with our strategy to invest in well-located assets in high growth markets with healthy business and leisure demand."
Following this transaction, the company is planning to invest in the physical enhancements of the newly acquired assets.
Noble is also focusing on optimising operations of the acquired properties to boost market share and profitability.
Noble Investment Group CEO Mit Shah said: "Since the second quarter of last year, Noble has invested more than $1.5bn across the US in 40 hotels with approximately 6,000 rooms as we continue to capitalise on the thematic opportunity in travel and hospitality."
Noble Investment Group, which was founded in 1993, has a diverse team specialising in upscale lodging sector in the US.
The company has experience of around three decades in developing and acquiring properties across various cycles.
Noble also acquired Marriott, Hilton and Hyatt branded properties in December 2021.
The last year's acquisition included Residence Inn by Marriott Charlottesville Downtown in Virginia, Hampton Inn & Suites Tallahassee Capitol | University in Florida and Hyatt House Tallahassee Capitol | University in Florida.
Furthermore, Noble completed the acquisition of two properties, including Hampton Inn Savannah Historic District and Holiday Inn Express Savannah Historic District, in January this year.