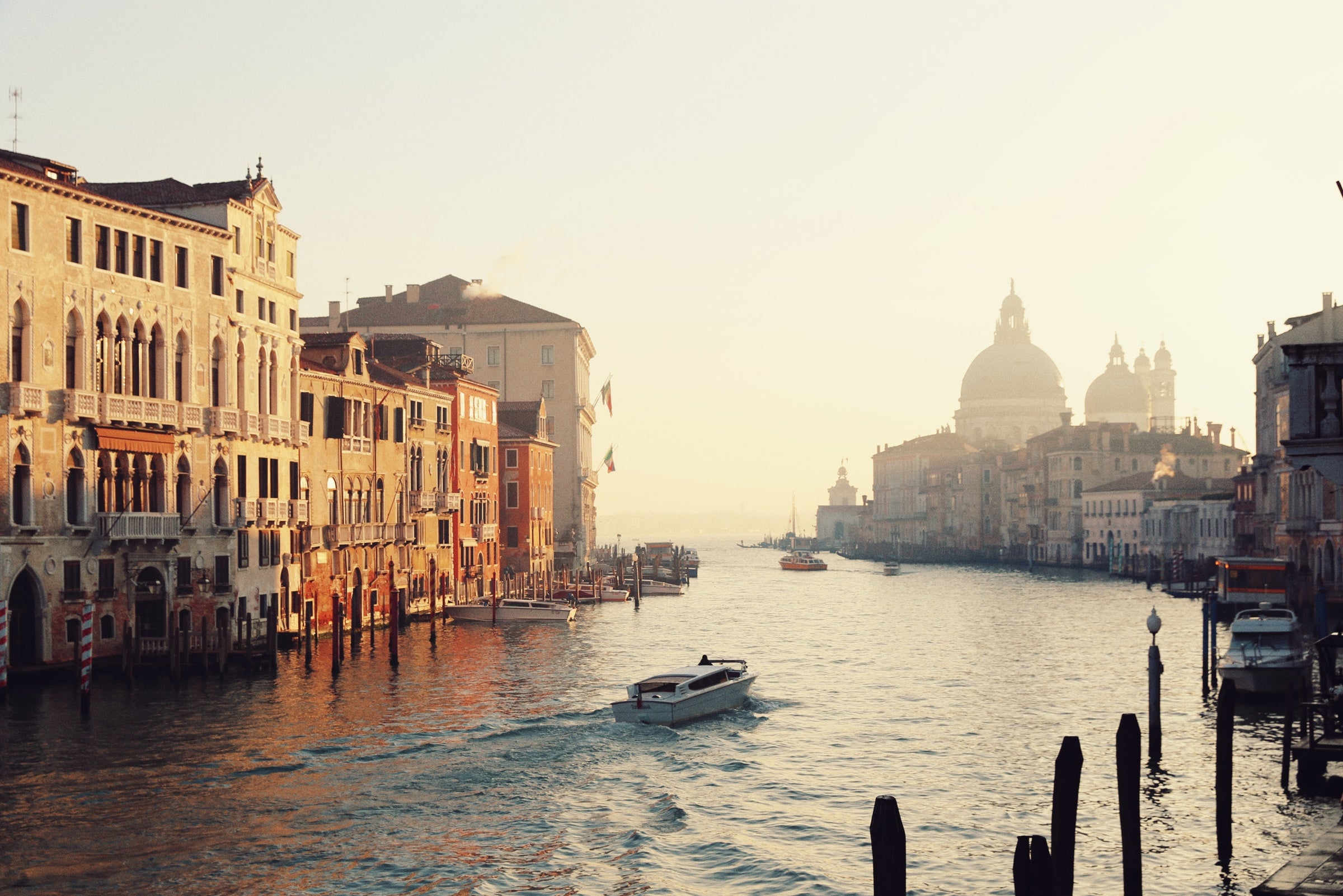 Global hospitality firm Accor's Orient Express, a travel brand, has signed an agreement to open its second property in Italy.
The agreement has been signed with Italian hospitality group Arsenale.
Orient Express Venice Hotel will be located at the Palazzo Donà Giovannelli building in Venice.
The property will feature 45 rooms and suites offering view of gardens and canals of Venice.
Other facilities include a bar situated in the former piano nobile ballroom on the building's main floor, and a restaurant catering Italian food.
The hotel also features select terraces on the rooftops that offer views of the Serenissima.
Architect and interior designer Aline Asmar d'Amman and Culture in Architecture studio have been chosen to design and decorate the hotel.
The property is slated to open in early 2024.
Accor Raffles and Orient Express CEO Stephen Alden said: "The arrival of Orient Express in Venice resonates naturally with the brand's history. It marks a return to the roots of a legend that finds its ultimate expression in the Palazzo Donà Giovannelli.
"Inspired by her multicultural background, passion for Venice and unique poetic language, Aline Asmar d'Amman will sublimate the design of one of the most charismatic palaces in the world." 
Palazzo Donà Giovannelli, a palace built in 1400 by architect Filippo Calendario, is ten minutes from Venice's Santa Lucia train station and adjacent to the Cannaregio shopping district.
In a separate development, Accor has launched a multi-branded All-Inclusive Collection.
The launch follows the success of its Rixos brand. Accor and Rixos Hotels entered a joint venture in 2016 to develop the all-inclusive segment.