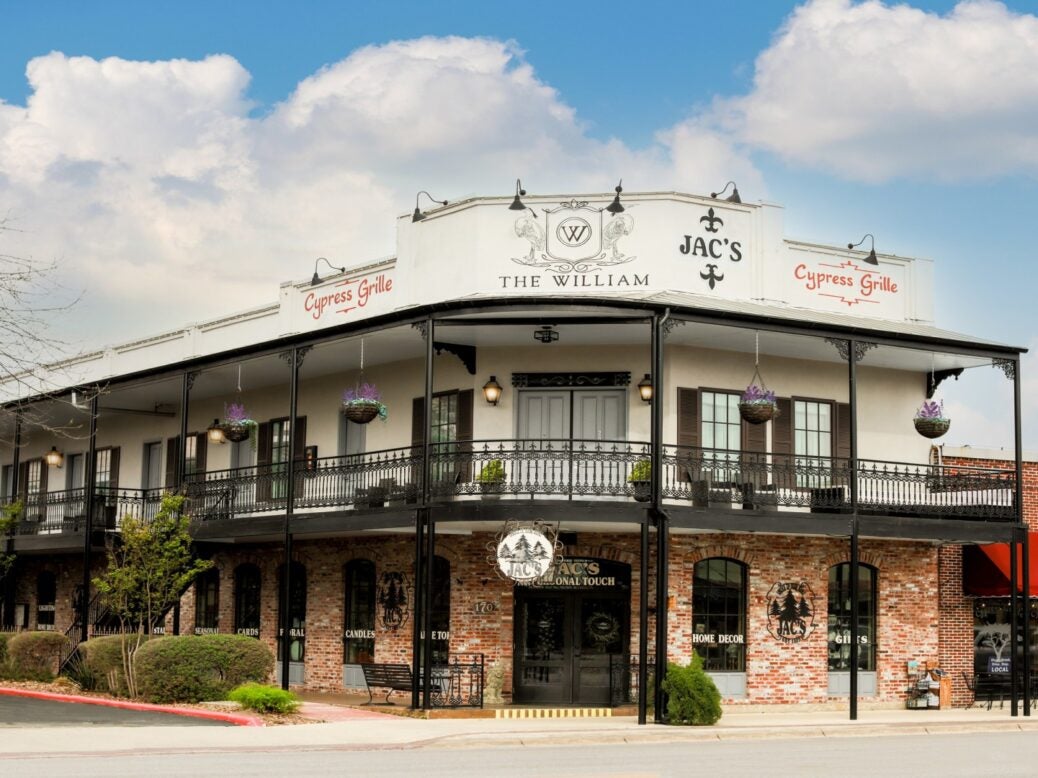 Phoenix Hospitality Group (PHG) has been awarded a contract to manage The William Hotel in Boerne, Texas, US.
Located at 170 S Main Street, the luxury boutique property offers 11 guestrooms featuring New Orleans-style balconies and a communal hospitality room, as well as all modern amenities.
The William Hotel in Boerne joins the company's independent boutique hotels, Phoenix Collection.
PHG sales and marketing VP Shelley Mann said: "Creating awareness of The William and then providing the best guest experience is our goal.
"Each new guest we introduce to the hotel is also introduced to Boerne and the Hill Country Mile, generating revenue for everyone. Our goal is to fill every room every night with visitors to Boerne."
Hotel owners Paul and Sharon Ramey have selected PHG with the hope of enhancing the hotel's guest experience, increase revenue, and manage operational efficiencies.
PHG has already helped maximise the occupancy rates and revenues generated by the hotel in the first month of taking over the management.
Paul and Sharon said: "We are incredibly excited to work with PHG as we take The William Hotel to the next level.
"From the very beginning, their vision and commitment to excellence has matched ours and we cannot wait to provide our guests with the most authentic experiences while simultaneously streamlining operations.
"We are now not only locally owned, but locally managed as well, which makes all the difference in the world."
In addition to PHG, the Rameys have appointed Ashley Rexrode as the hotel's general manager.