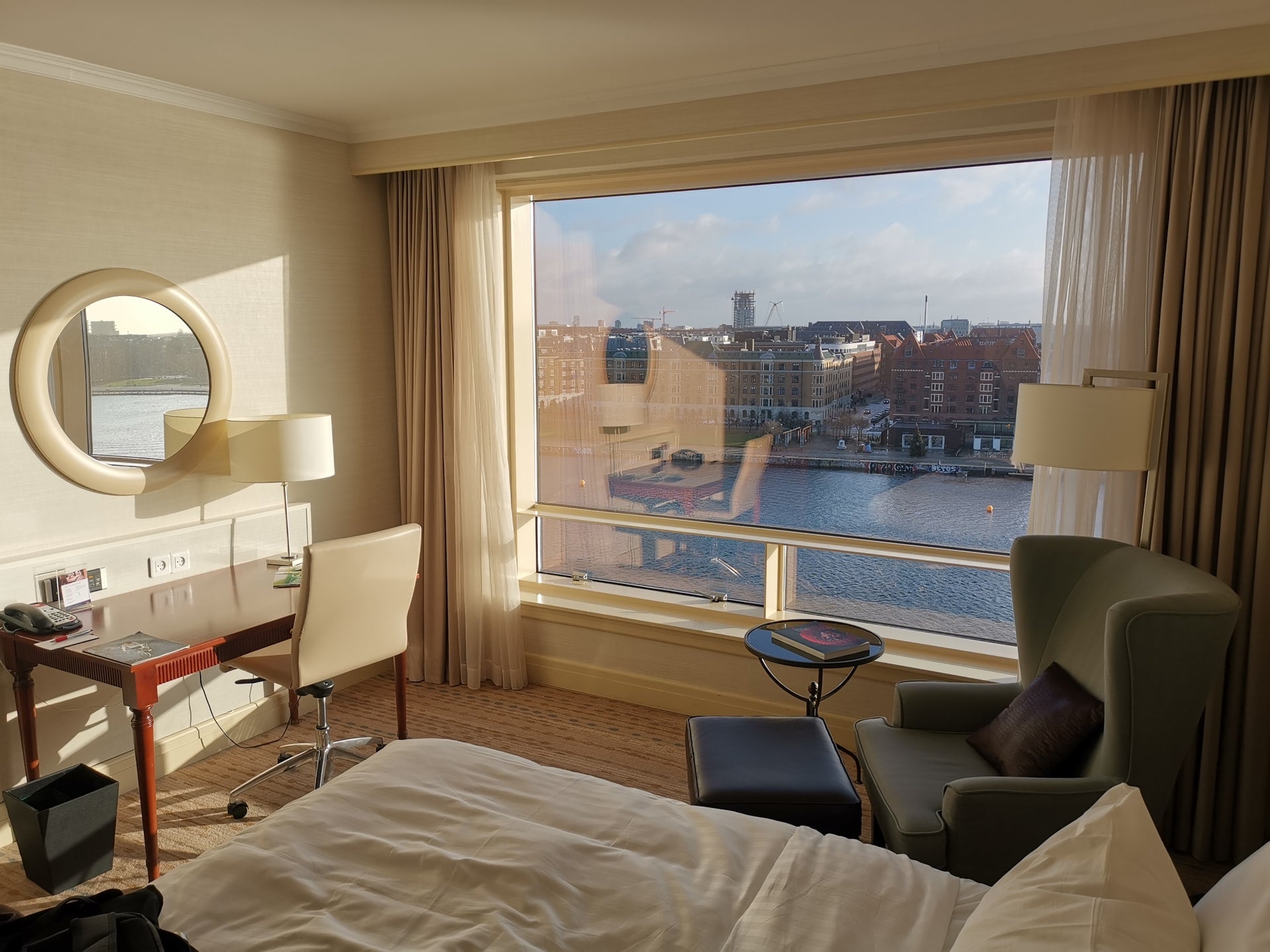 India-based hotel management firm Signum Hotels & Resorts has formed a joint venture (JV) with real estate company IQI India.
The new JV is committed to investing around $150m for the development of hotel assets across the country, and globally, over two to five years.
The plan is to find and buy assets at competitive deals to develop nearly 5,000 keys within this period.
This expansion is expected to be facilitated through mergers, acquisitions and property investments throughout metros, tier two and three cities in India. The aim is to promote domestic and inbound tourism to experiential areas, pilgrimage, getaways and key areas.
Signum Hotels & Resorts founder and CEO Mehul Sharma said: "We are pleased to be forming this strategic joint venture with IQI India to accelerate our expansion in the country where IQI brings in assets and Signum operates these assets.
"No hotel brand is successful without a real estate partner, and this joint venture will capitalise on IQI's global real estate prowess to identify and develop the right assets."
The hospitality company currently has 12 hotels across India and 18 service apartments in London and intends to manage more than 1,000 keys by 2021.
This JV will focus on expansion in the Indian market while also looking for opportunities to expand overseas.
Its particular interest area for expansion opportunities will include Singapore, Bangkok and Indonesia, significant parts of Europe and Americas.