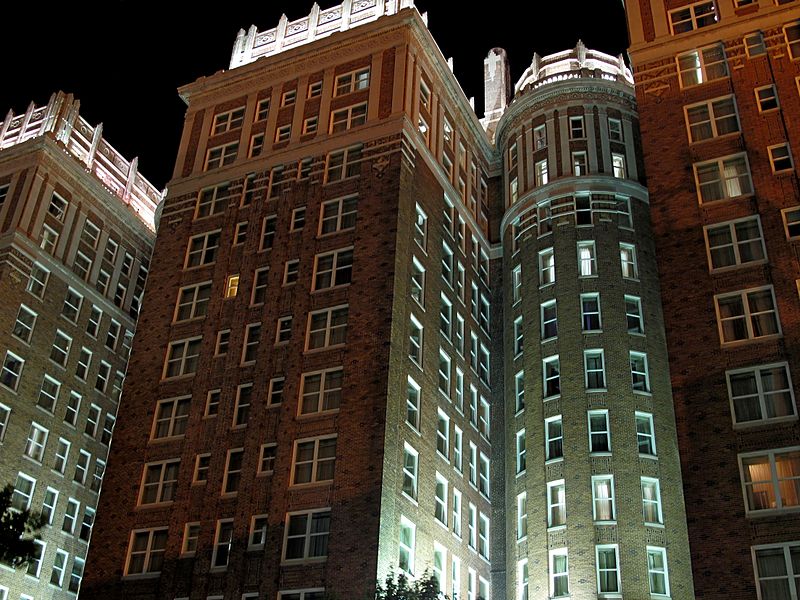 The Skirvin Hilton Hotel in downtown Oklahoma City has resumed operations following a brief closure due to Covid-19 pandemic.
The hotel, managed by Marcus Hotels & Resorts, reopened with a new cleanliness programme to ensure the safety of the guests.
Skirvin Hilton will implement Hilton CleanStay with Lysol Protection Program.
The initiative involves ensuring enhanced room cleaning to meet CleanStay standards; deploying disinfecting stations with sanitiser and wipes throughout the property; and increasing disinfection frequency of high-touch areas.
The hotel will also implement physical distancing guidelines across the premises, while staff will operate wearing personal protective equipment.
Additionally, the guests will be encouraged to opt for digital check-in to minimise contact.
Marcus Hotels & Resorts president Michael Evans said: "For generations, Skirvin Hilton has been a timeless jewel in Oklahoma City, providing the highest standards of quality and service to our valued guests.
"During this time apart, we have worked tirelessly to create a new experience that elevates our amenities, features and traditions with advanced safety and sanitisation measures."
The company also appointed Skip Harless as the general manager of the hotel.
Originally opened in 1911, the Skirvin Hilton Hotel features 225 guest rooms. It includes 20 one-bedroom suites, one presidential suite and 18,500ft2 of premier meeting and pre-function space.
It also hosts Park Avenue Grill restaurant and Red Piano Lounge.
Harless said: "We are prepared and eager to welcome our guests back to the hotel, where our more than 100 years of tradition, elegance and luxury will remain apparent at every turn."