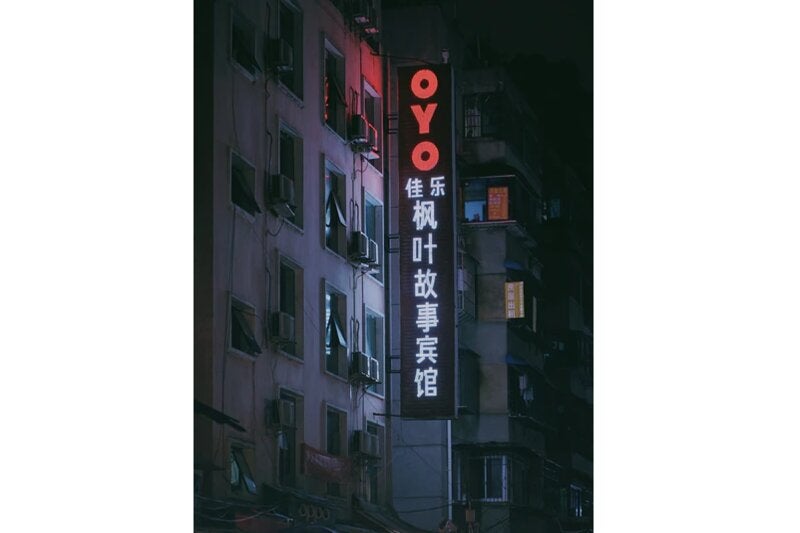 SoftBank Group has reportedly partnered with Indian hospitality start-up Oyo to directly manage the latter's Latin American operations.
In an interview with Reuters, Oyo Brazil head Henrique Weaver told the news agency that SoftBank will control all of Oyo's hotel operations in Latin America via a joint venture (JV).
Called Oyo Latam, the new entity will see an investment from SoftBank and equal representation on the board. Details about the investment have not been disclosed.
According to Weaver, the investment will come from SoftBank's $5bn Latin America fund. Oyo Latam will control more than 1,000 hotels primarily in Brazil and Mexico.
Weaver was quoted by Reuters as saying: "Latin America has proved to be a good fit for Oyo, with a super-fast growth pace because the hotel market is extremely fragmented in the region."
The move comes as the coronavirus (Covid-19) pandemic has hit heavily on the global hospitality industry.
The pandemic has affected Oyo's business in the domestic and international markets.
Oyo India has offered employees on Leave with Limited Benefits (LwLB) with a choice to either opt for the Voluntary Separation Program (VSP) or continue the LwLB period by another six months until 28 February 2021.
It has also announced the appointment of Anuj Tejpal as global chief commercial officer.
Commenting on the appointment, Oyo chief human resources officer Dinesh Ramamurthi said: "He would be responsible for driving global delivery of revenue for hotels, including overseeing revenue and OTA management, along with direct demand.
"We've made some significant improvements in our revenue and growth organisation in the recent time and with Anuj at the helm, we are positive that these will emerge as our pillars of strength in the future where it would be imperative to pre-emptively address the needs of our guests and partners."