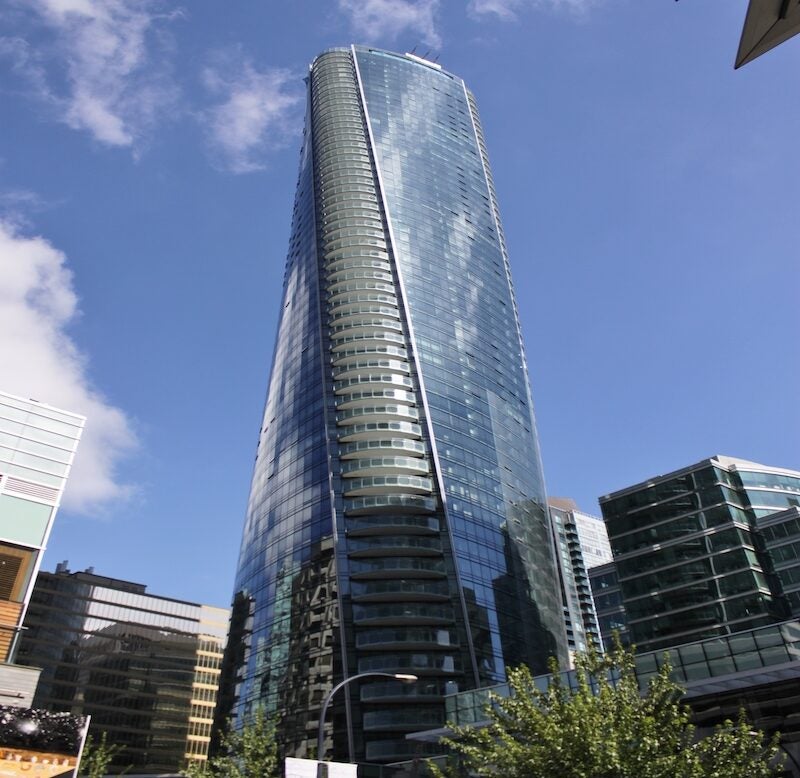 TA Hotel Management Ltd Partnership (TAHMLP), operator of the Trump International Hotel in Vancouver, has filed for bankruptcy in Canada.
The protection from creditors under the Bankruptcy and Insolvency Act has been sought by TAHMLP along with its general partner TA Hotel GP (TAHGPL).
Since March this year, the Covid-19 lockdown restrictions have impacted the hotel's business.
Business advisory firm Grant Thornton senior vice-president Mark Wentzell is the appointed trustee.
TAHMLP is a unit of Malaysia-based TA Global (TAG) and was formed by certain limited partnership agreement between TAHGPL and TA Management as limited partner.
It was established to take up the business of leasing certain hotel premises located in Vancouver, British Columbia and also operate a hotel business at such premises.
In a statement, TAG said: "The temporary closure of TAHMLP business due to COVID-19 since March 2020 has impacted the business and financial position of TAHMLP. Its ongoing expenses since the outbreak of Covid-19 and lack of revenue has placed TAHMLP into a position of insolvency."
The company has also noted that the move is not expected to have any financial and operational effect on TAG's remaining businesses.
TAG added: "The Board through the Officers of TAHGPL & TAHMLP will facilitate the Trustee to ensure the smooth administration of the Assignment and assist in the preparation of the Statement of Affairs."