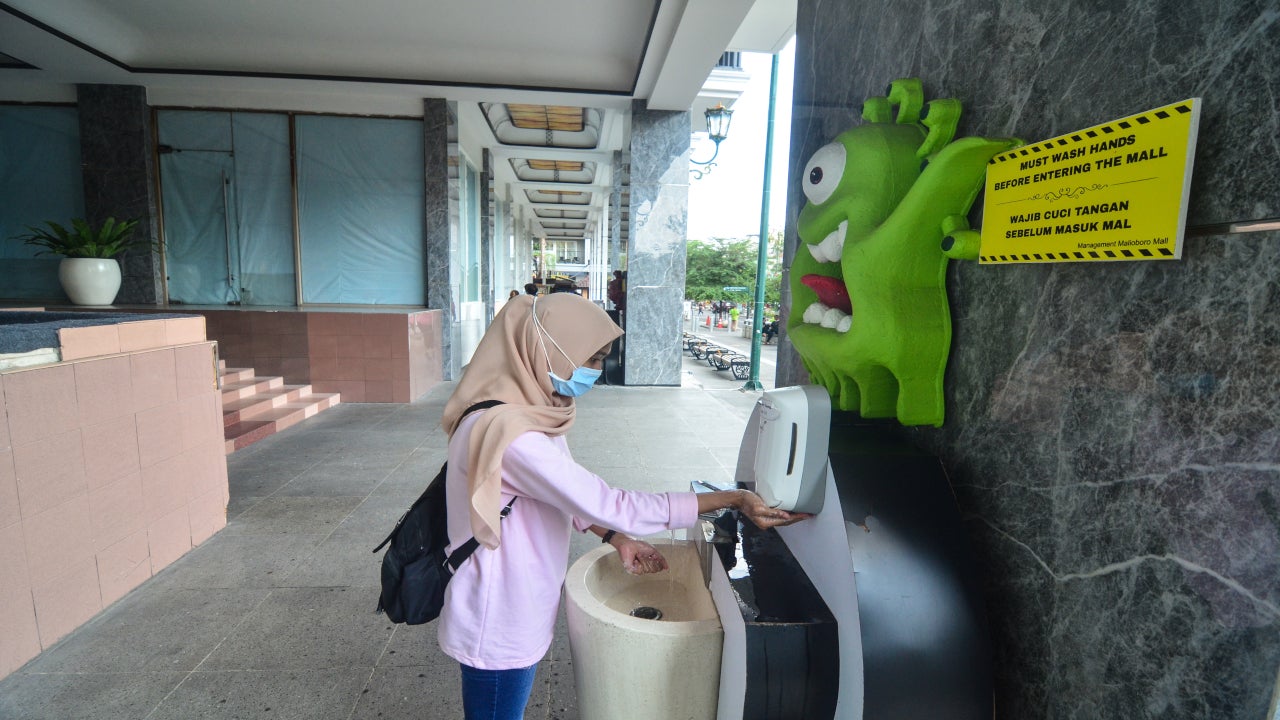 The coronavirus pandemic has underlined the importance of safety and hygiene like never before, with sanitisation and cleaning protocols becoming an integral part of the travel and tourism industry.
Verdict has conducted a poll to analyse the implementation of additional cleaning protocols by companies in the travel and tourism industry.
Analysis of the poll results demonstrates that a majority 37% of the respondents opined that they would permanently implement additional cleaning measures. On the contrary, 21% opined that they have no plans to implement hygiene or cleaning protocols.
While 17% voted for long-term execution of cleaning/sanitising protocols for the forthcoming three years or more, 16% of the respondents opted for applying hygiene measures for the mid-term in the next one to three years.
Further, 10% opined that they will enact these protocols over the next one year.
The analysis is based on 352 responses received from the readers of Hotel Management Network, a Verdict network site, between 17 November 2020 and 16 April 2021.
Cleaning measures implemented in the travel and tourism sector amid COVID-19
The tourism industry needs to brace for increased demand for high levels of hygiene and sanitation from consumers, even after the pandemic ends and travel resumes fully. The guests will accord the same importance to hygiene of hotels, airports, aircraft and restaurants, that they give to pricing and location, predicts GlobalData.
Hotels will need to come up with an action plan to execute deep-cleaning of guest rooms and common spaces within their premises that are accessible to public. The presence of hand sanitiser stations at every corner of the hotel and frequent cleaning of high-touch areas by staff, which has already become the norm, will continue even after the pandemic.