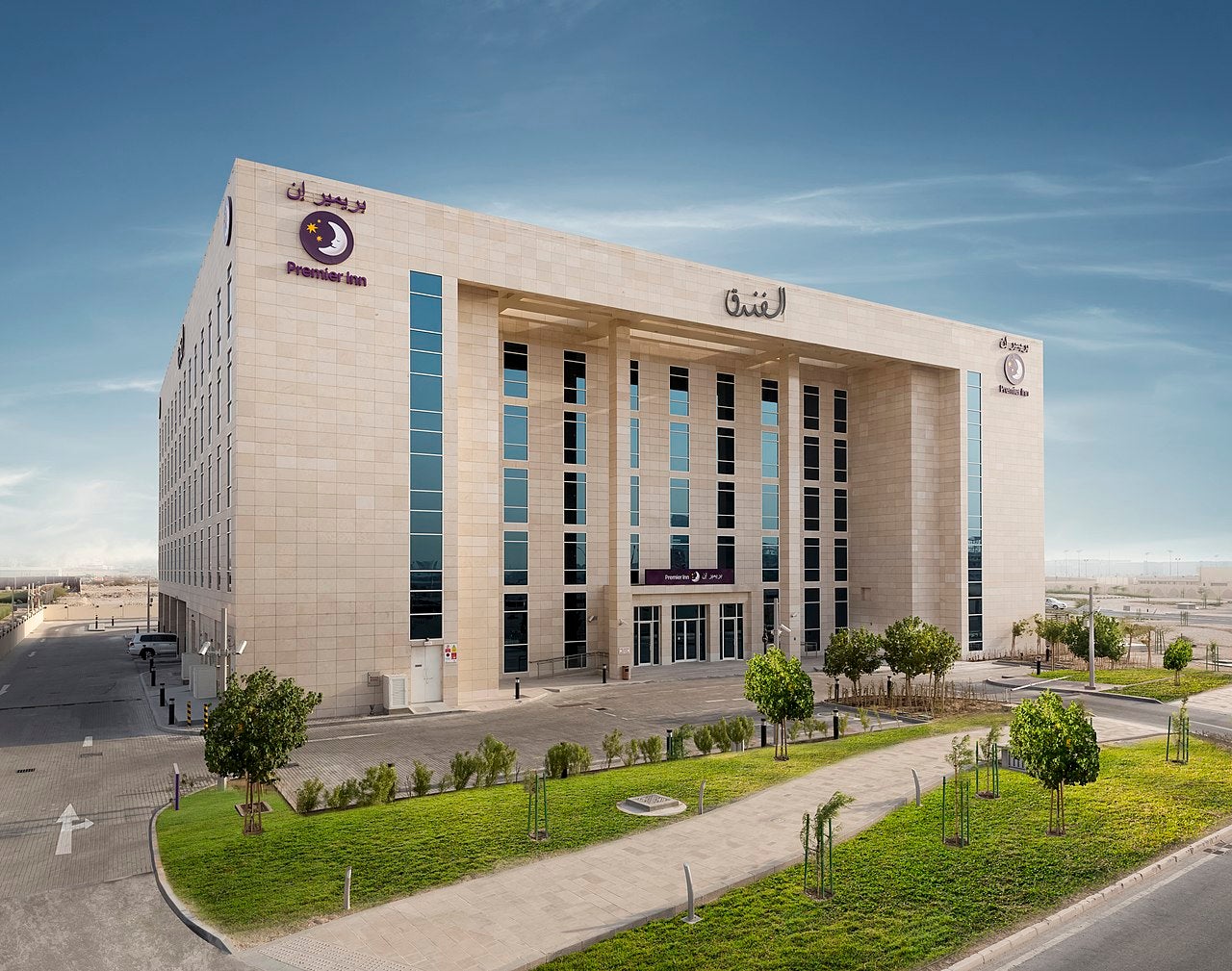 Whitbread, which owns UK's Premier Inn hotel chain, has announced its intention to enter into consultation on proposals that could result in up to 6,000 redundancies for its hotel and restaurant colleagues.
This represents 18% of the company's total workforce.
Whitbread's latest decision comes due to slump in hotel guest numbers since Covid-19 lockdown.
The company expects that a significant proportion of these redundancies will be achieved voluntarily.
During the first half of FY21, Whitbread reported a significant fall in total sales year-on-year reflecting the closure of the vast majority of its hotels and restaurants for a large part of the period.
Occupancy levels across its entire UK estate steadily improved on a weekly basis, and averaged 51% last month.
Whitbread CEO Alison Brittain said: "Our teams have worked very hard to reopen our hotels and restaurants and we are now firmly in the "restore" phase of our response to the Covid-19 crisis.
"Given this backdrop, we have already taken extensive action to protect the business, retain financial flexibility and position it for long-term success. We continue to work hard to ensure that we emerge from the crisis with a more flexible operating model and a stronger, more resilient business.
"We will continue to focus on the safety of our guests and teams and the continuity of our business. Maintaining our financial flexibility alongside our leading operating model and powerful brand will allow Whitbread to pursue enhanced long-term structural growth opportunities both in the UK and Germany."
Furthermore, the reduction in travellers and those sharing a meal out has hurt Whitbread.
The financial performance of Whitbread during the first half reflects the closure of the UK business from the end of March this year until the reopening of hotels and restaurants commenced at the start of July.