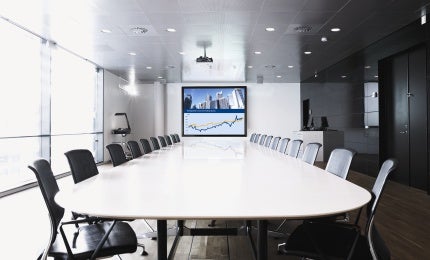 You appreciate a good deal but would never sacrifice quality. The dnp Supernova Core features an economical frame construction with screen performance that stands up to close examination on your wall and in your wallet.
The Supernova Core comes in a variety of sizes, complete with a black velvet frame that complements virtually any decor. This is dnp's core value.
Features include:
Optical front projection
Projection in brightly lit environments
Up to seven times higher contrast than conventional front screens
Award-winning screen technology
High-quality screen in an economical frame construction
Easy to assemble and install
Compact and robust transport crate for easy shipping
Compatible with all standard projectors
Screen sizes up to 120in in 16:9 and 110in in 16:10 format
ISF-certified screen material
First we had 60in LCD flat-screens. Then came 80in LED. Now, dnp is pleased to...