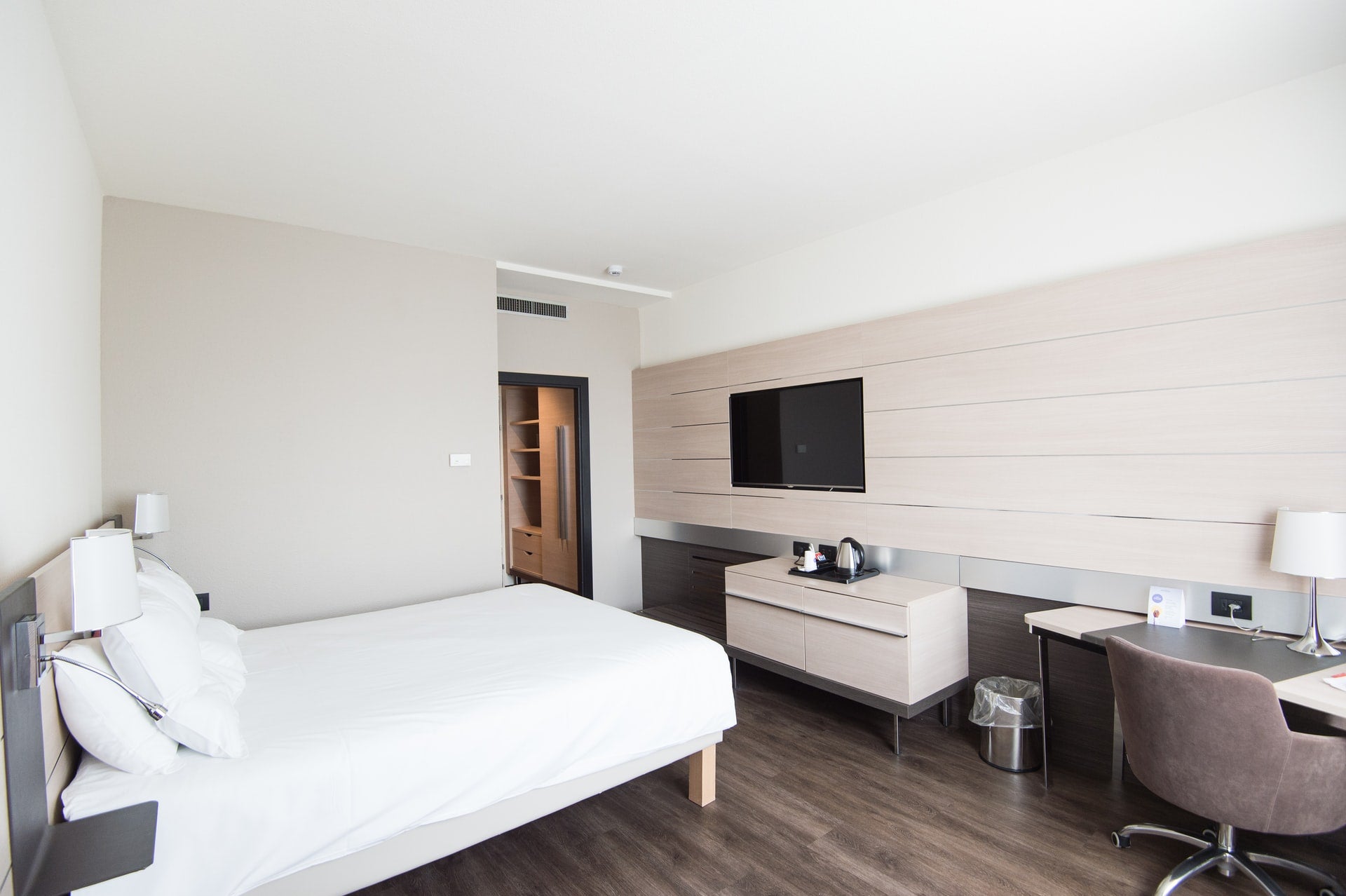 Aimbridge Hospitality's lifestyle operating division Evolution Hospitality has been appointed to manage the Hotel 1000 in Seattle, Washington, US.
The appointment was made by Lighthouse Investments and ESI Ventures after they completed the acquisition of the full-service hotel.
The luxury boutique hotel was purchased from Loews Hotels & Resorts earlier this month and the transaction was financed by private equity firm Kildare Partners.
Hotel 1000 has 120 guestrooms and suites and provides luxury amenities such as signature bathrooms, custom furnishings, mini refrigerators, Keurig coffeemaker, luxurious linens and high-speed Wi-Fi.
Additionally, the hotel features a golf simulator, a 24-hour fitness centre, a full-service spa, relaxation lounge and sauna, wine cellar, and an onsite valet parking.
The four-star hotel also offers up to 9,100ft2 of meeting and event space suitable for any size and occasion. It has seven flexible event rooms, a boardroom, and an all-weather greenhouse terrace.
Furthermore, the property's onsite restaurant 'All Water Seafood & Oyster Bar' offers private dining experiences for up to 35 people.
Evolution Hospitality has already started managing the property. Plans are being worked out to modernise certain areas of the hotel.
Some of the enhancements to be carried out include addition of a lobby lounge bar and improvements to the spa and bathrooms, as well as updating the golf simulator for a more activated entertainment space.
In October 2017, Hotel 1000 completed a multi-million-dollar renovation following its acquisition by Loews.
The hotel opened on 26 June 2006 and was managed by hotel and asset management company MTM Luxury Lodging.
The property later became a part of Benchmark Hospitality International's portfolio after the acquisition of MTM Luxury Lodging in 2011.
In June 2014, Provenance Hotels and Thayer Lodging Group partnered to acquire Hotel 1000.
Aimbridge Hospitality acquired hotel operator in Mexico, Grupo Hotelero Prisma, earlier this month.