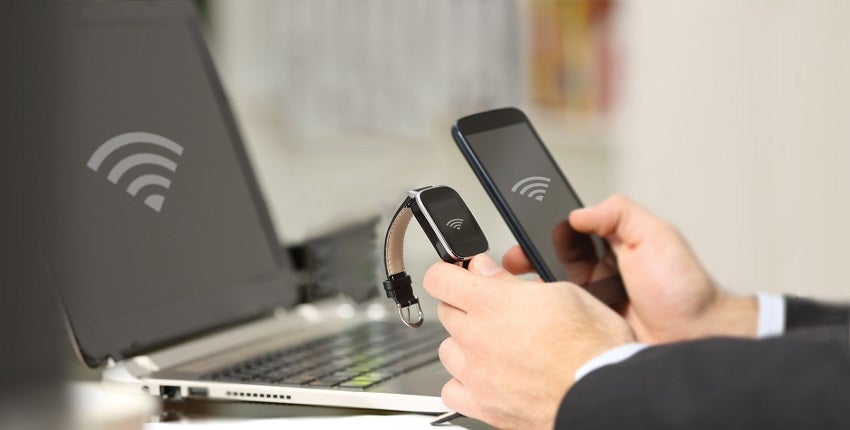 HIS is a leading provider of secure internet services, in-room entertainment systems and convention services for the hospitality, residential and commercial sectors.
HIS' focus is on providing the highest-quality equipment and services to casinos, hotels, resorts, military and student housing, timeshares, condos, and a variety of other commercial ventures. The company currently provides solutions to more than 500 properties consisting of over 140,000 guestrooms.
In-room entertainment systems for the hospitality sector
HIS' flagship offering, BeyondTV, is the first fully integrated streaming and screencasting solution designed specifically for the hospitality industry.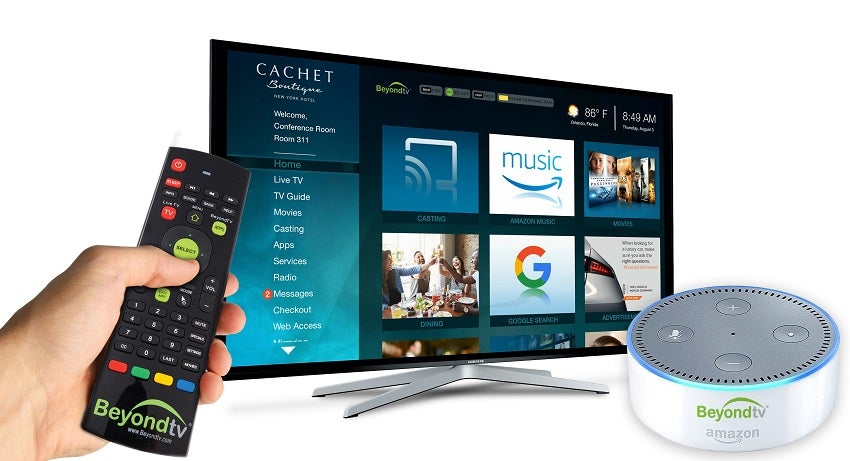 BeyondTV is the hospitality sector's first fully comprehensive in-room entertainment and service request platform with voice-activated abilities.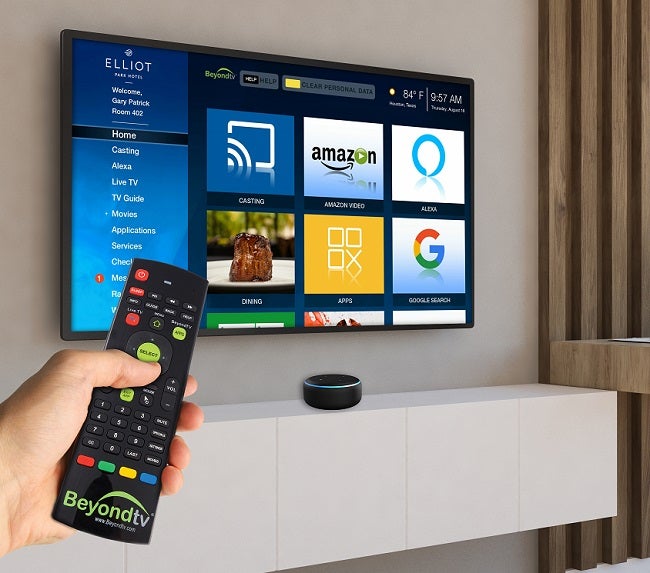 Leverage BeyondTV to provide an in-room entertainment experience that mirrors what guests use at home.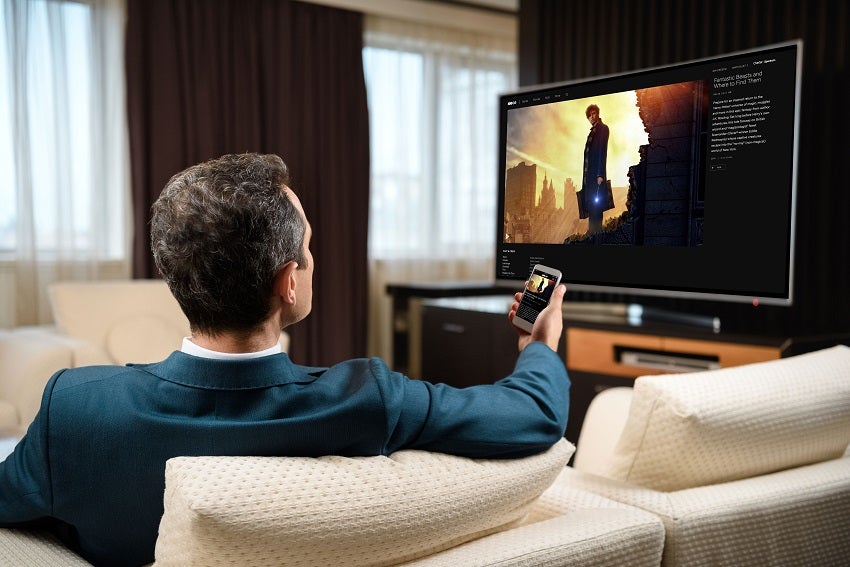 BeyondTV provides seamless access to personalised content while safeguarding guest data.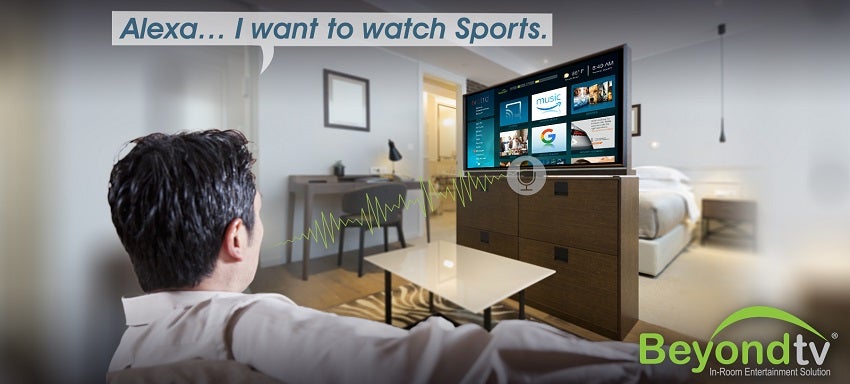 BeyondTV's voice integration allows guests to control television functions, as well as other room amenities such as thermostats via a simple verbal command.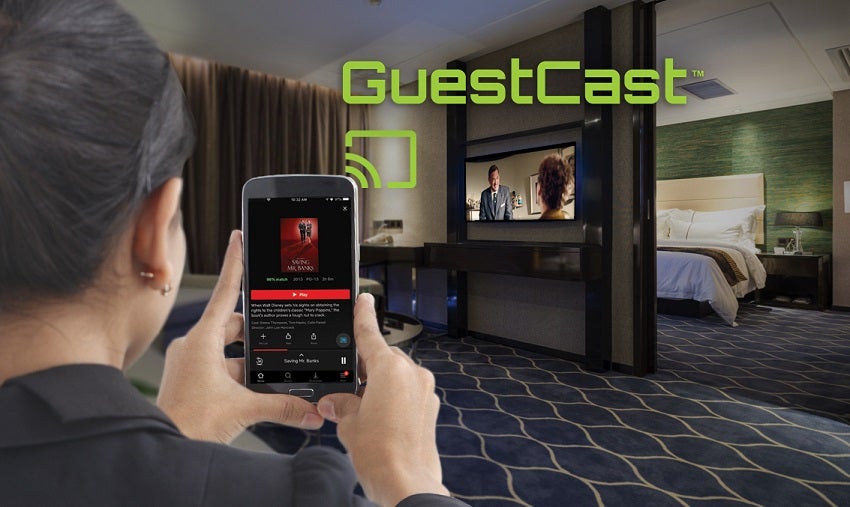 GuestCast's device isolation capabilities ensure that guest streaming and data always remain private.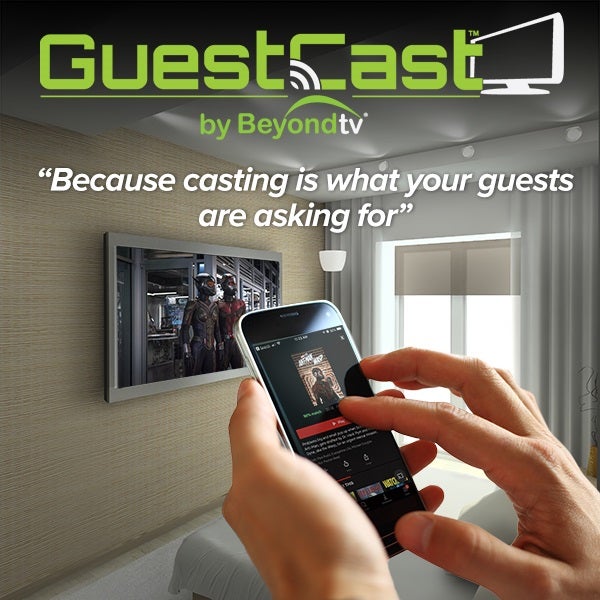 Allow guests to stream thousands of apps via the standalone GuestCast platform.
HIS Wi-Fi solutions are designed to safeguard even the most sensitive of data transactions at all times.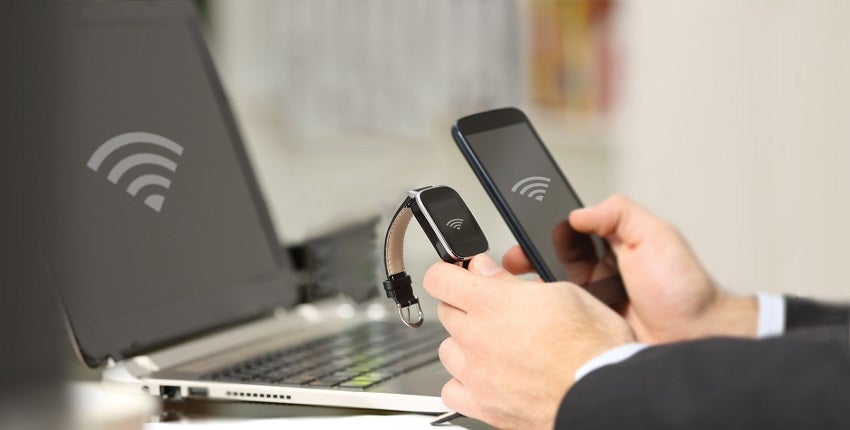 HIS' futureproof philosophy ensures hotel Wi-Fi networks are able to meet the increasing online needs of current and future guests.
Today's travellers are looking for a guestroom entertainment experience that is similar to what they have at home, but providing such a suite of offerings remains a challenge for hoteliers both fiscally and operationally.
Using BeyondTV, however, hotels are able to offer a complete in-home entertainment solution directly in the guestroom, as this comprehensive service provides access to apps travellers are accustomed to using at home such as Netflix, Hulu or Pandora. What once could only be achieved with the purchase of multiple streaming devices such as Chromecast, Apple TV, Roku and Amazon Fire TV can now be offered in BeyondTV.
The BeyondTV system can also be operated using a guest's voice through integration with Amazon's Alexa. By recognising a series of preset voice commands, guests will be able to control not only in-room entertainment options and apps but other systems such as heating and lighting. The system also allows guests to make requests to find out specific hotel information, order room service and more, all on the same platform.
BeyondTV has also been designed with guests' privacy and security in mind, so that they may enjoy access to all of the entertainment amenities they use at home without the fear of having their personal information being stolen.
Each guestroom using BeyondTV exists on its own private network, which prevents sensitive information from inadvertently shared or accessed by others.
Once a guest checks out, all personal data is automatically deleted. Guests are also given the option of deleting their stored information at any time using the room's TV remote.
Streamable apps and guest entertainment services
HIS' GuestCast solution is a standalone service that allows guests to stream thousands of apps stored on their personal devices, directly on the guestroom TV.
GuestCast is designed to provide a seamless casting experience for hotel guests with minimal maintenance from hotel operators. Using the solution, they are able to instantly cast their own content from personal computers, iOS, or Android devices to the in-room TV.
Guests are assured that their sensitive data is not at risk of theft or unintentional sharing because of GuestCast's device isolation capabilities to prevent cross-room communication, ensuring anything cast to the television remains private.
Hoteliers using the system will also have access to a full range of monitoring tools and 24/7 support to ensure the service remains in peak condition at all hours.
Secure Wi-Fi services
HIS offers a selection of Wi-Fi systems that allow guests to browse the internet, catch up on emails, shop online, make reservations, interact on social media, and more.
Our Wi-Fi services are continuously monitored for security and stability concerns, ensuring data protection and privacy are maintained across all partner hotels. These systems are maintained directly by HIS and tracked 24/7/365.
Total network security and privacy remain a cornerstone of HIS' offerings, and the company's online services are designed to safeguard users during even the most sensitive of data transactions.
HIS' Wi-Fi services are fully payment card industry (PCI) compliant and capable of protecting crucial guest information such as personal credit or banking details from unauthorised access.
Additionally, HIS believes in future-proofing installations so that they meet the needs of your guests today and tomorrow. Whether you need a completely new installation or an upgrade for your current system, HIS will provide you with latest technologies and equipment allowing for interactive portal pages, guest secure personal area networks and the HIS Property Dashboard for an in-depth insight to your network.
About Hotel Internet Services
Founded in 2003, HIS supplies equipment and services to casinos, hotels, resorts, residential properties, conference centres, apartments and many other commercial venues.
With offices based in Clearwater, Florida; and Simi Valley, California, our previous projects range from small to large-scale wired, wireless and in-room entertainment solutions across the US.