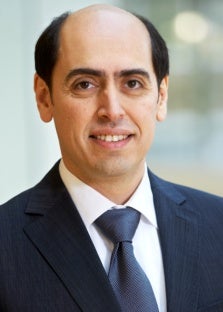 David Dreschner has been appointed senior director, strategic alliances and business development at Swisscom Hospitality Services. David is responsible for expanding the company's global network of strategic business partners to ensure a consistent, high quality, fully supported service delivery in all regions. As a result he will work closely with the company's key account management and global managed services team.
David brings with him a profound knowledge of the hospitality industry and its particular service needs. He has worked for over 15 years at the Rezidor Hotel Group, where he served as vice president, purchasing services since 2005. As one of the industry's most profiled supply chain experts, he is very familiar with all aspects of building and managing successful business partnerships. David is based at Swisscom Hospitality's office in Munich, Germany.
The Cloud is one of those hot topic tech terms that has created a lot...