Hoist Group develops and delivers systems, products and services to independently operated hotels, hotel chains and public venues in Europe and the Middle East.
Our wide range of products and services, as well as our financing services, enable us to offer a customised solution that will increase the profitability of each customer.
Smart system solutions for hotels
Hoist Group offers comprehensive solutions that comprise state-of-the-art systems and products, as well as necessary supporting services such as hosting, installation, training, support and financing.
To help our customers optimise their results, we invest heavily in developing smart system solutions that can integrate with one another and with third-party systems on the market. The functionality of our systems increases when used together, thereby making operations more efficient.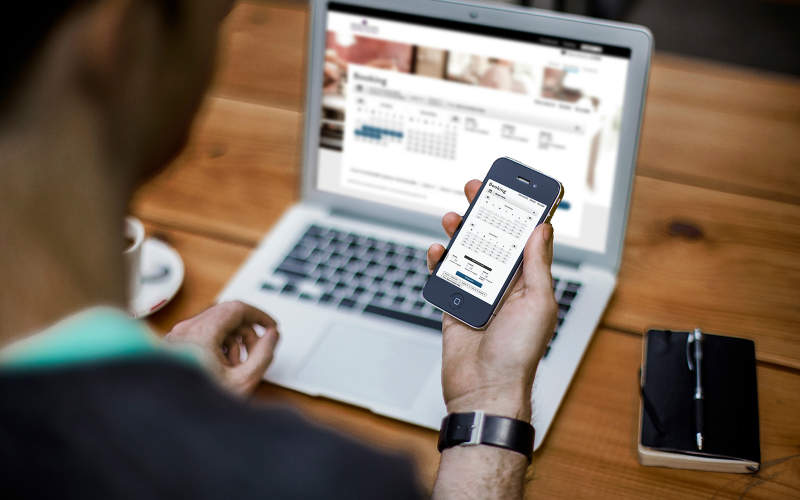 Our smart systems enable greater integration of devices, resulting in increased productivity.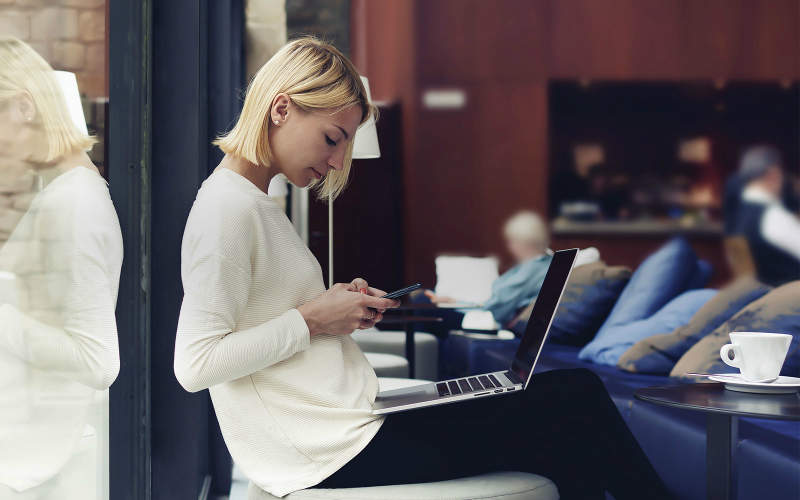 Hoist Group's Fusion Internet enables everyone in a hotel to have high-speed connections.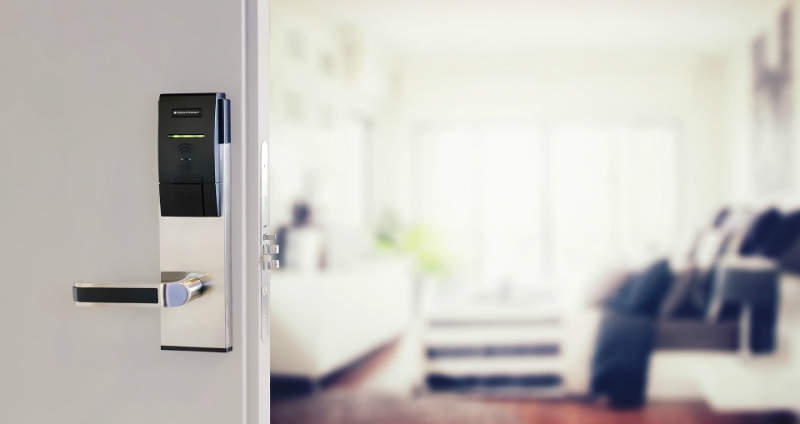 Our solutions are used for electronic door locks in hotels.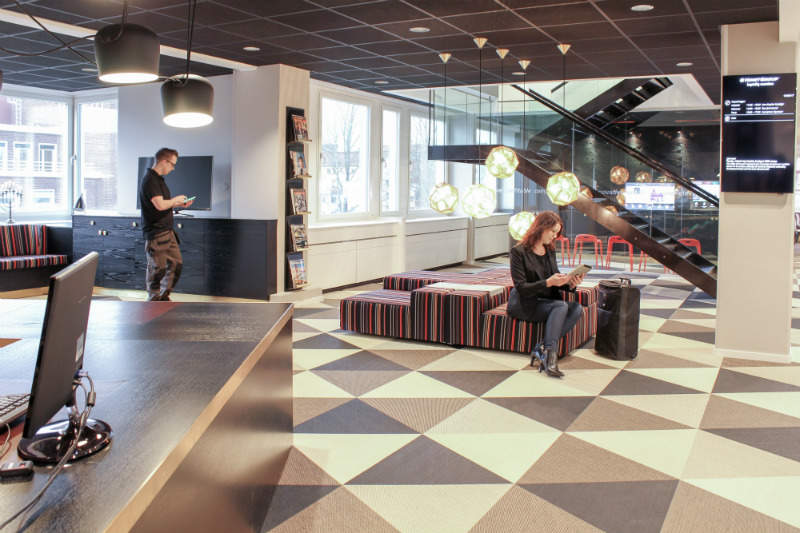 Our turnkey solutions allow guests to receive entertainment and information on their handheld devices and computers.
Hoist Group provides 24/7 support services for hotel amenities.
High-speed internet access for all devices
Hoist Group offers hoteliers unparalleled knowledge in high-speed internet solutions for hotels.
This expertise includes Fusion Internet, which embraces the latest networking technologies along with a wealth of hospitality-specific functionalities to accommodate the needs of internet users and hotel operators alike.
Smart TV systems
Hoist Group offers customised hotel TV solutions to provide guests with entertainment and information.
We offer turnkey solutions for hotel TV that cover the entire process – from planning to installation and support. We use state-of-the-art hotel TV technology and information solutions, and our portfolio includes linear TV channels and systems, along with streamed TV channels for wireless devices.
Flexible network services
Hoist Group offers a comprehensive after-sales service for all of our products. Our dedicated teams take care of everything from the network installation, the services it delivers and security.
Our mandate can be extended to the proactive monitoring and management of all components to comply with your required service levels.
Extensive TV channel network for guest entertainment
Hoist Group's Guest Content portfolio contains licensing of TV channels, video-on-demand (VOD) and secure apps for hotels, hospitals, restaurants and bars.
With our extensive experience and direct agreements with all major broadcasters, both national and international, we offer customised packages that will give your guests an engaging content experience during their stay.
Smart property management solutions
Hoist Group's Property Management System aims to optimize hotel operations by streamlining and simplifying all procedures. Our smart systems can be integrated both with one another and with other systems on the market. The functionality of systems increases when they work together, making operation even more efficient. The result is increased profitability for our clients.
Interior products for an enhanced guest experience
Hoist Group supplies a broad range of interior products to hotels and spa and conference facilities such as hairdryers, laundry bags, minibars, ironing centres, safes and kettles. Our products have been selected especially to create a comfortable environment for both hotel personnel and guests.
Smart electronical hotel locks
Hoist Group's RFID Lock provides hotels with a stable and reliable security solution, while giving the guest a more comfortable and relaxing stay.
Hoist Group's hotel locks can be integrated with a number of major reservation systems, including our own HotSoft 7 and HotSoft 8 systems. This feature makes issuing keycards and mobile keys easier for hotel staff because they only need to use one system, not two.
Consulting, financing and support services
Hoist Group provides a comprehensive service by directly supplying all products and services and in-house support to ensure a high return on investment.
We are experienced in supplying customised technical solutions to the hospitality sector.
As an additional service, we offer attractive financing options on all our products and for all clients.
About Hoist Group
Hoist Group has offices in 18 countries across Europe and the Middle East. Our annual sales are approximately €134m and we have 500 employees.