eRevMax is the leading provider of online distribution, channel connectivity, market intelligence and revenue management solutions for the hospitality industry. The company offers the hospitality and travel industry its premium hotel channel management product suite RateTiger, a web-based solution SimpleDistribution and its real-time enterprise connectivity gateway, Connect.
The company's superior XML connectivity with online travel agencies and integrations with central reservation systems (CRS) and property management systems (PMS) provides a two-way availability, rates and inventory (ARI) updates and booking data transfer, so hotels can respond to market conditions faster.
eRevMax's meta-search capabilities help hotels push rates and availability to travel search sites like Google Hotel Finder, TripAdvisor, Trivago and Kayak, among others. Hotels can connect their hotel PMS or CRS with meta-search engines to drive more direct bookings to their own website, reducing distribution costs.
Distribution management across multi-channel platforms
RateTiger from eRevMax offers a product portfolio that includes Shopper, an online real-time rate shopping tool for competitor analysis; Channel Manager, an online distribution tool to manage rates, availability and reservations in real-time across travel websites; and Review, an online guest review management tool with semantic technology.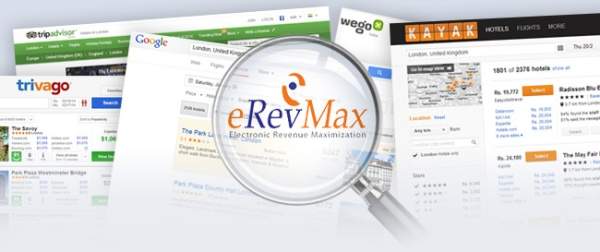 Meta-search improves direct bookings by managing meta-search channels directly from your RateTiger or Connect platform.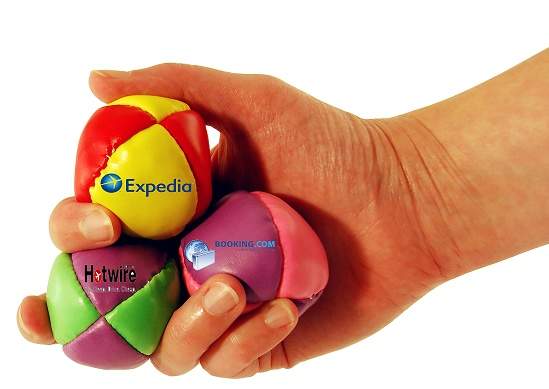 Manage online travel agents smartly and efficiently.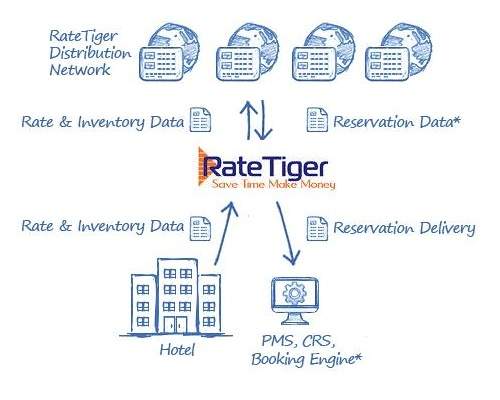 Two-way XML connections allow ARI updates and reservation delivery between hotel PMS and distribution channels without manual intervention.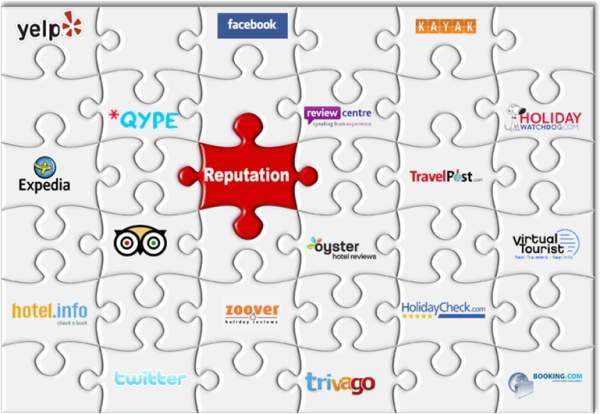 Solve the reputational management puzzle with RateTiger review and turn your guests into brand ambassadors.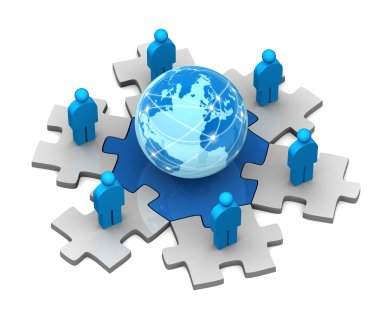 Seamless integration for improved revenues through Connect by eRevmax.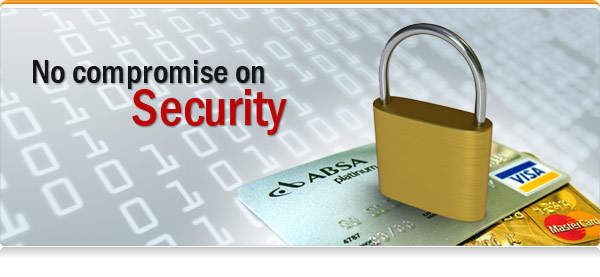 Security certifications underline the robustness of eRevMax's information management framework.
RateTiger helps hotels improve their online sales presence and revenues through integrated rate and inventory management. It comes with built-in safeguards to prevent overbooking and provides email alerts and notifications of online travel agency channel performance and availability for the property.
Adding RateTiger to your hotel businesses will:
Provide intelligent and real-time room rate data to optimise your market position
Connect to your online distribution travel sales channels and extranets
Deliver immediate room rate and inventory update success notifications
Retrieve your guest reservation data directly into your PMS
Improve your brand reputation across multiple guest review travel websites
Hotel market intelligence reports
Corp is a high-performance market intelligence data solution that provides an overview of hotel rates to better control, budget and optimise businesses. The product is best suited to hotel group headquarters, online travel agents, corporate travel managers, event planners and travel management companies (TCMs). It enables corporate users to view hotel rates of its contracted hotels and other hospitality suppliers across travel sites from one composite report.
Corp provides access to real-time hotel business intelligence, to make informed decisions on room rates. Reports generated though Corp help hoteliers to monitor rate trends, market prices and rate parity. Hotel ranking reports allow you to monitor and improve your brand position on all connected distribution channels.
Corp business solution can:
Generate rate reports for selected hotels from tens of thousands of electronic sales channels
Set specific benchmark parameters, including room type, length of stay, meal plan for true like-for-like comparisons
Gather ranking reports to see how branded properties are positioned across the sales channels
Receive automated notifications identifying anomalies or breach of rate policies
Centralised hotel room booking systems
Connect by eRevMax is the cloud-based electronic distribution XML Gateway for the hospitality industry, which integrates hotel PMS, central reservation systems, revenue management systems and booking engines. Information is used to generate automated rate and inventory distribution to channel partners.
Connect is designed for hotel companies, distribution partners and system providers to transmit pricing, room allocation and booking data instantly between third party vendors and hotels. The software can be used to:
Allow hoteliers to control pricing and availability from a single source of inventory
Support all channel specific restrictions and options
Maintain all updates in one system, the source (PMS/CRS)
View pricing data alongside current rates and RMS-generated data
Centralise operations and increase revenue potential
Easy to use web-based channel manager
SimpleDistribution is a web-based entry-level channel manager that helps small properties and budget hotels sell rooms online and generate revenue through online travel agents. SimpleDistribution offers users:
Quick log-in through any web-browser, from work, home or a smart phone
A selection of preferred sales channels
Simple management of rates, availability and restrictions across multiple date ranges
Easy mark-ups/margins for each room type per extranet
Activity reports detailing past updates by users
Immediate update confirmation
Training and support
eRevMax provides multi-lingual training as well as 24hr support and consultancy for all customers. eRevMax has received a number of accreditations including:
PCI compliant and ISO/IEC 27001:2005 certified – this underlines the security and robustness of the company's information management framework
Certified by leading OTAs – Expedia, HRS, hotel.de, among others
Partners with leading hospitality technology companies like Pegasus, Amadeus, Trust, Micros, Protel, SIHOT, among others
Distribution technology partners for leading hotel chains like NH Hoteles, Accor, Wyndham, Ramada, Louvre and Golden Tulip, among others
Offers OTA and HTNG compliant specifications for partners to integrate
eRevMax was established in 2001 and its products are used in more than 20,000 hotel properties worldwide.