For more than 27 years the international enterprise Ming Fai Group has provided hotel guests, airlines, and hospitality and personal care companies worldwide with a comprehensive line of premium beauty products and amenities by internationally renowned brands.
Ming Fai Group strives to improve and enhance the qualities of its products and strengthen its position as a one-stop integrated quality amenity products supplier.
Luxury guest amenity collections
Ming Fai's amenity collections provide a luxurious and prestigious in-room guest experience to our customers.
We want our customers to use our amenities for leisure and relaxation purposes. Each brand carries an unforgettable fragrance.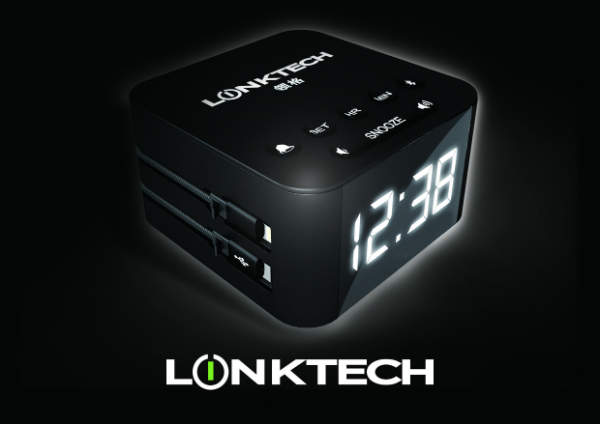 Linktech Clock features built-in cables for charging mobile devices.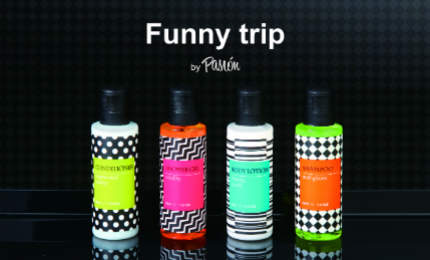 Pasion's Funny Trip collection evokes the happiness and energy of travelling.
Pasion amenity collections are exclusively distributed worldwide by Ming Fai Group.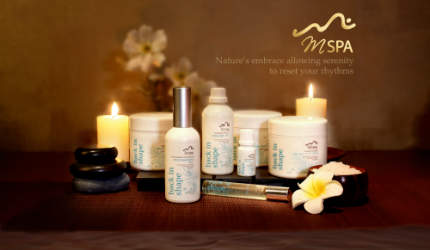 The M Spa collection features aromatic ingredients derived from continental Europe and ancient Oriental civilization and philosophy.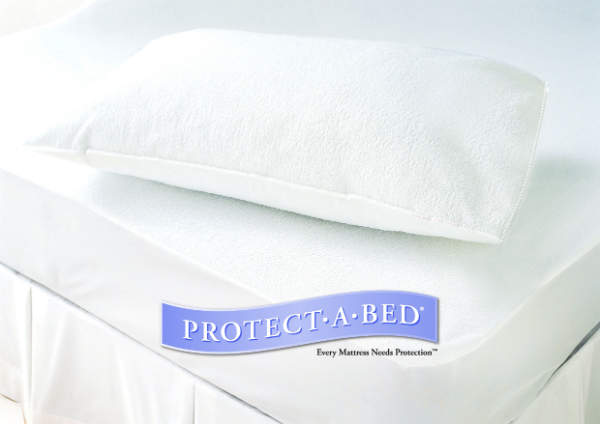 Protect-A-Bed offers high-quality protection for hotel bedding.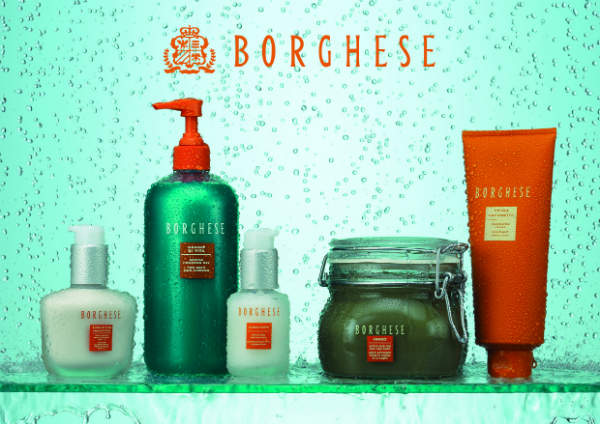 Borghese products help support the well-being of the body, mind and spirit.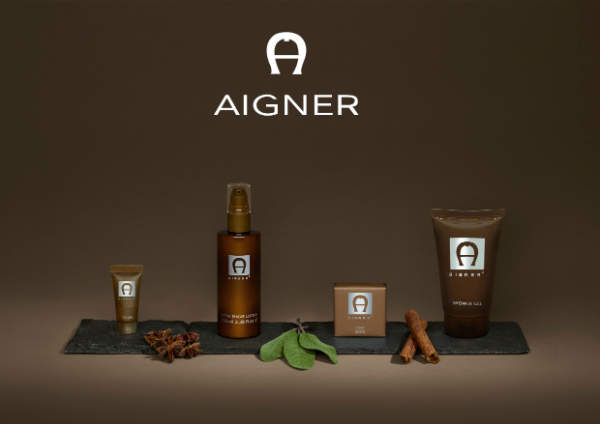 AIGER's range of hotel toiletries has a distinctly Italian feel.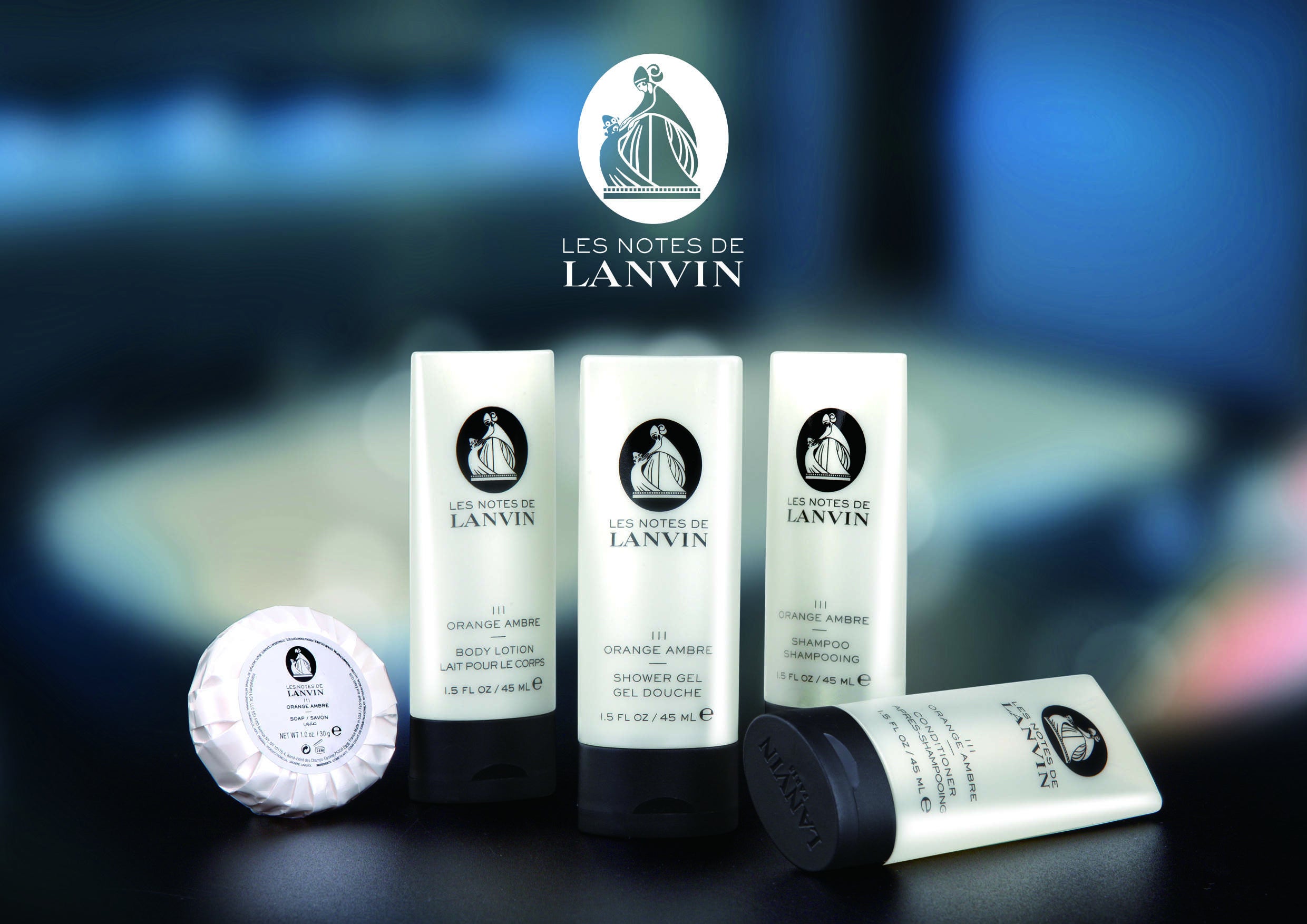 The Les Notes de Lanvin collection is one of the longest lasting Parisian couture and beauty house in the world.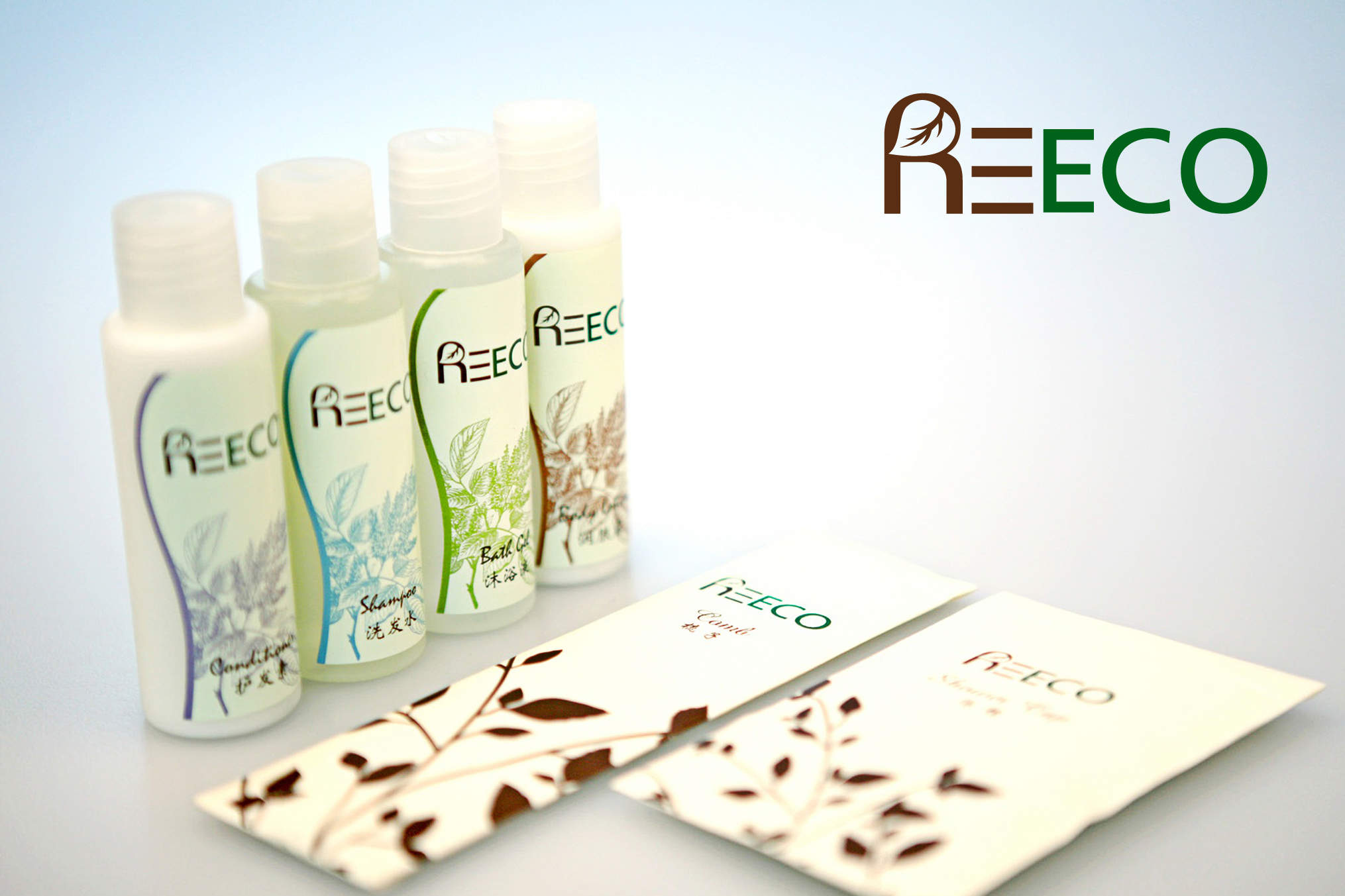 The Ming Fai REECO collection is designed for green travellers, green hotels, and individuals who care about protecting our environment.
The luxury collections from our amenity brand portfolio include LANVIN, MOLTON BROWN, CULTI, Aquascutum, AIGNER, BORGHESE, STORM, O London, MISTRAL, CALI, Nobility, and every BODY LABO.
In-house guest amenity collections
Ming Fai has also developed many in-house amenity brands to cater to the diversified needs of our customers.
Our customised programme enables us to provide exclusive design and fragrances, while at the same time lays great emphasis on the protection of our fragile environment.
Some of our brands also introduce elements from spa products, adding new features to the bath experience.
The in-house collections from our amenity brand portfolio, with distinctive features include M Spa, Pasion, REECO, ecozero, and eco VLG.
Sustainability
Corporate social responsibility is important to Ming Fai. We actively respond to our customers' concern and feedback by providing environmental solutions and advice for their projects.
Ming Fai's cutting edge research and development department delivers eco-friendly products through rigorous environmental stewardship in purchasing, manufacturing and packaging.
At Ming Fai, customers are given the option to add additives (e.g. EPI plastic) into their packaging, to aid safe degradation as well as the option to incorporate the newest sustainable materials (e.g Bio-PET) into their designs and packaging.
Environmental protection has become one of the core missions of our company and we insure our environmental agenda and practices to benefit our partners and customers.
Corporate social responsibility
Corporate Social Responsibility is very important to Ming Fai. We respect our planet and have been developing a range of eco-friendly amenities in accordance with our commitment to the environment. Leading in environmental friendly hotel amenity development, we have pioneered environmentally friendly methods to ensure low consumption and decreased pollution.
Ming Fai embraces every opportunity to help vulnerable groups. For many years, we have donated charity to organisations, including Project Hope, ORBIS, Habitat for Humanity, Yao Jijin, and many more.
Talent is key to business success. One of our corporate missions is 'to create a platform which is conducive to exerting our staff's potential'. We want our employees to feel satisfied in the workplace, and to develop within their roles.
A sophisticated network and online presence
Our sales & service team headquartered in Hong Kong with our branches spread throughout the Asia-Pacific region, including Shenzhen, Beijing, Shanghai, Dalian, Wuhan, Chongqing, Xi'an, Singapore, Malaysia, Australia and India, as well as new sales offices in Guangzhou, Sanya, Xiamen, Changsha, Zhengzhou, Shenyang, Qingdao, and Chengdu. This extensive network allows us to deliver our high-quality five-star products quickly and effectively.
Ming Fai also has a sophisticated network online. We have official accounts on Wechat, Facebook, Twitter, Linked in, Sina Weibo, and Tencent Weibo to interact with our clients, providing platforms for people to connect with Ming Fai's latest news.
Total solution service
Ming Fai listens to its valued customers, and has responded to their requests for one-stop service with the construction of the Total Solution Service Center in 2014.
The Ming Fai Total Solution Service Center provides a comprehensive lineup of quality products, including catering utensils, kitchenware, furniture, room electrical appliances, room supplies, front desk items, property cleaning tools, washing equipment and much more.
With a rich portfolio of fine products, Ming Fai Total Solution Service Center has diversified our business and strengthened our one-stop ability, which also empowers our customers to pamper their guests.